Welcome to The Cromarty Arts Trust
We are based in the beautiful Highland town of Cromarty, on the Black Isle.

Our goals are to promote and embrace the arts, education, environment, history of the Highlands, and the conservation of buildings of historical or architectural importance.
See Cromarty and our buildings in this short video from the 2015 Harp Village:-
Cromarty - Harp Village promo-HD from Cromarty Arts Trust on Vimeo.
Accommodation
Cromarty Arts Trust has three buildings in Cromarty: The Stables; The Old Brewery; and Ardyne House.
The buildings provide a variety of self-catering and B&B accommodation; also artist studios and a furnished flat for longer term lets.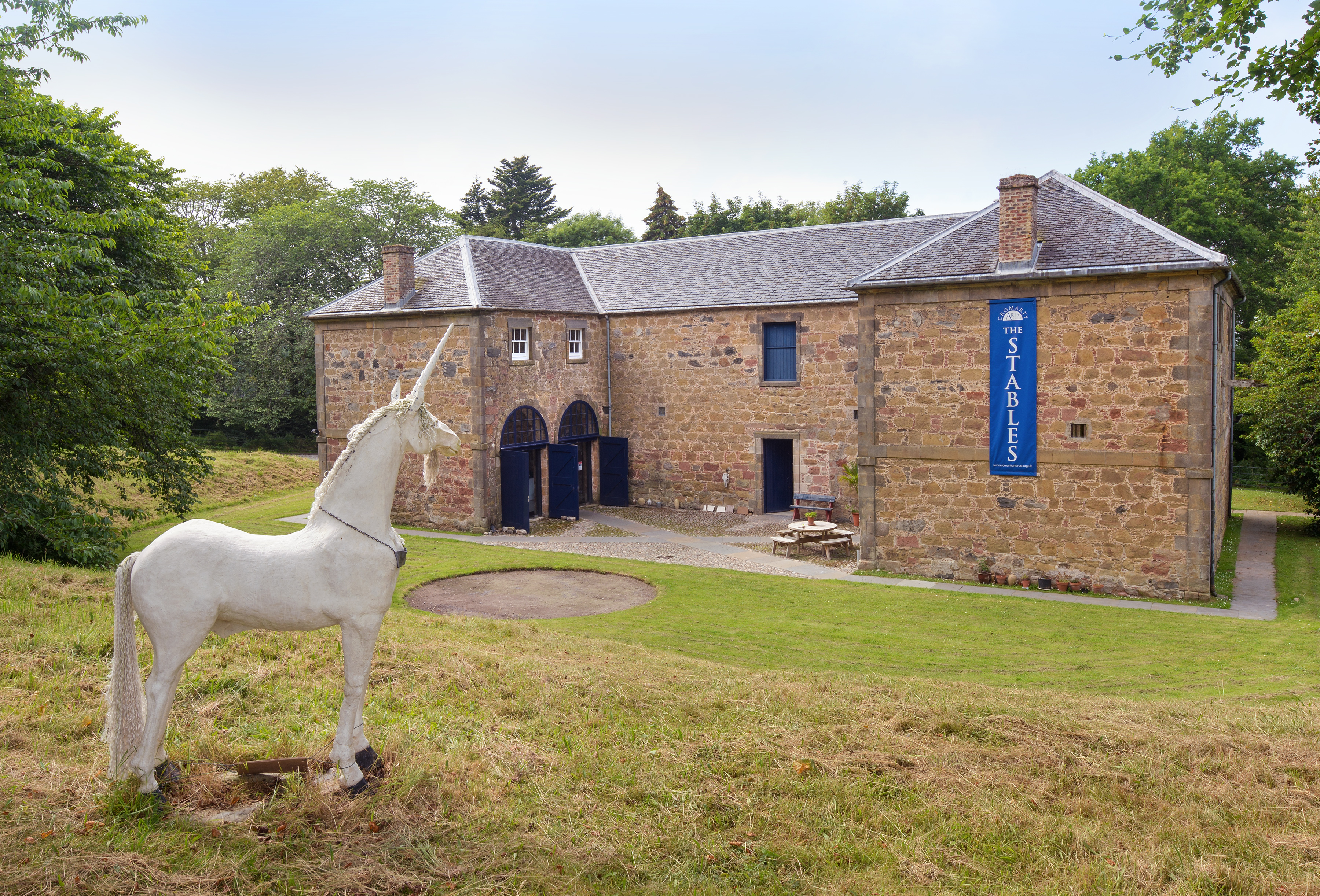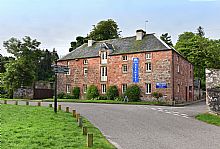 Please get in touch for availability and prices - it's the perfect place for finding inspiration or a break away from the hustle and bustle of daily life.
Artists' Residencies
We have hosted a series of residencies for artists and musicians and currently we provide studio space and a gallery space which can accommodate visual arts exhibitions, theatrical and musical events. One of the main priorities of the Cromarty Arts Trust is to promote educational links between Cromarty and the art world.
We welcome enquiries for conferences and special events particularly of a cultural nature.
Cromarty Arts Trust has commissioned pieces of public art and is always seeking to find ways of developing projects that will increase opportunities for Cromarty and local artists.
Weddings
Contact us if you would like to enquire about hiring the Stables as a wedding venue. We can help with staff to manage the day and we can provide the names of recommended caterers who we know will do a good job for you. See this page for more information.
Events - Cromarty has everything you need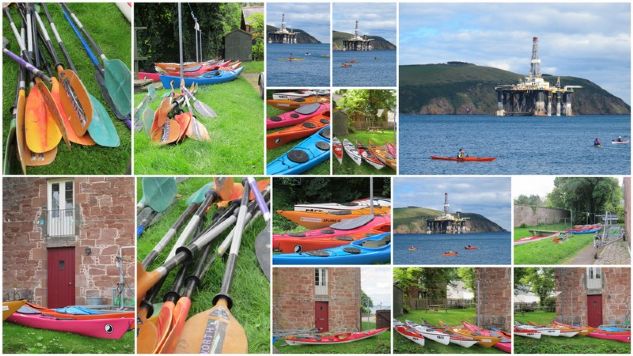 Photos from 2015 kayak symposium held at the Old Brewery, Cromarty
Please contact us if you are looking to hire space or accommodation or require any further information about any aspect of the Trust's work.
Cromarty Arts Trust is recognised as a Scottish Charity number SC003018
To download a copy of the most recent Cromarty Arts Trust Annual Report, please click on this link or, for further information, phone us on 01381 600354.