THE STABLES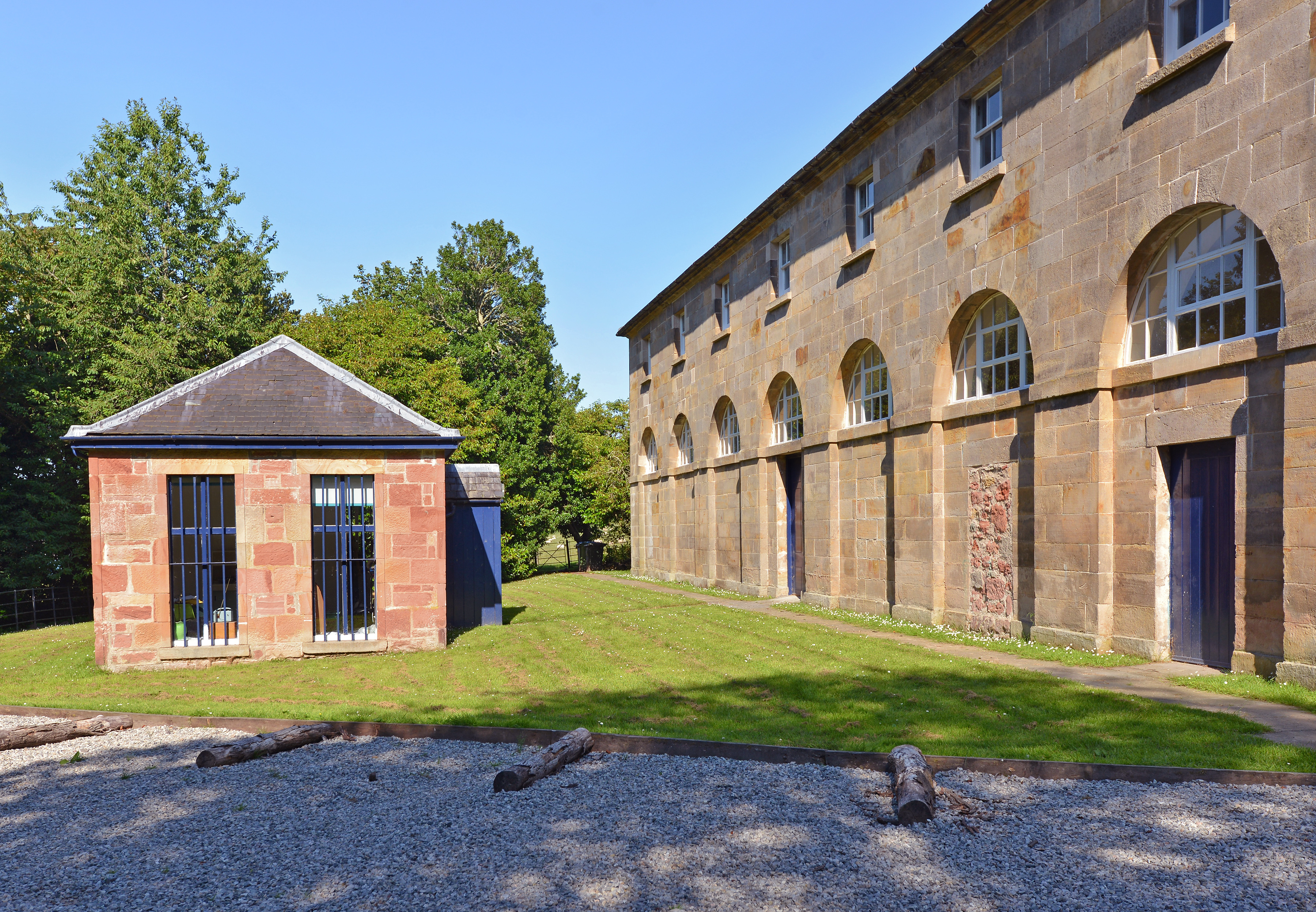 A beautiful setting for imaginative thinkers.
The Stables lie in a tranquil setting above the town of Cromarty, half a mile up the hill towards the top of the South Sutor.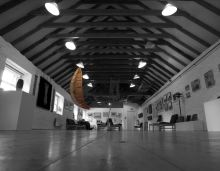 This imposing Georgian building was converted in 1995 to accommodate a Gallery, ground floor artists' studios, smaller workshop rooms, a darkroom, and a glass studio workshop. It also contains a one-bedroomed flat (sleeps 2), which is generally made available to artists in residence.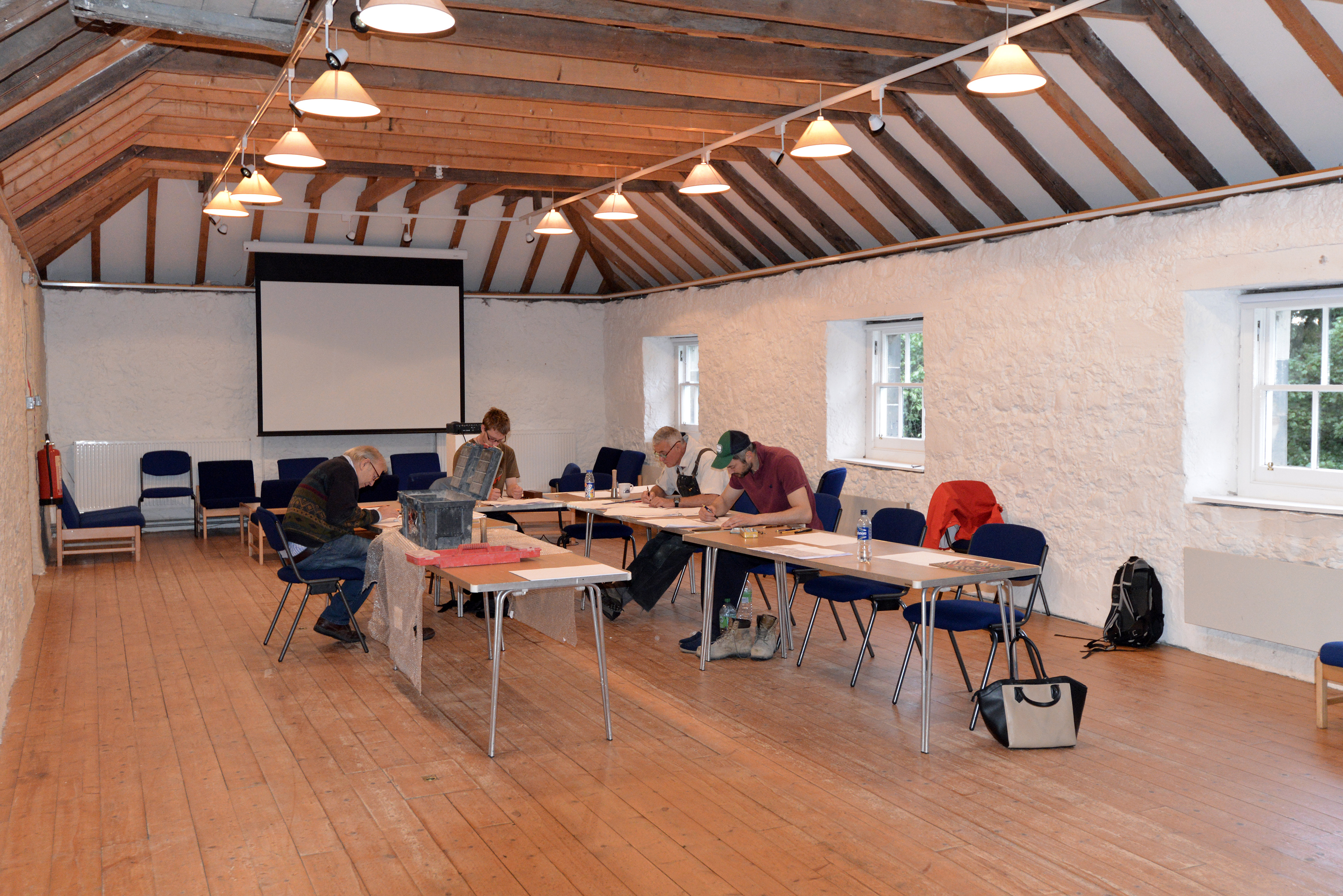 The rooms can be hired for weddings, conferences, concerts, exhibitions and celebrations . Outside, the slope of the grounds around the u-shaped building form a natural amphitheatre creating a perfect setting for open air theatrical and cultural events.
The Stables path has inscriptions from the writings of Sir Thomas Urquhart. Richard Kindersley, the celebrated master stone letter carver, completed this project a few years ago with a group of apprentices; the new stonework has added to the character of this Grade A listed Building.
The Stables has a full Public Entertainment Licence and can accommodate 120 guests at functions.
We are happy to ptovide the details of a local wedding planner.
Please contact the office on 01381 600354 for current rental charges of the Stables Gallery and workspaces.
"Just a quick note to say thank you very much for allowing us to use The Stables yesterday. We had a lovely day of recording – what an inspiring venue!" "The Stables acoustically is a great space to perform and record, and Cromarty all round is very inspiring."
Alex Harris
Assistant Producer – CBeebies Radio

Stables Flat
A Spacious and fully furnished one bedroom flat within the Stables Arts Centre complex is available for let. Beautiful views, inspirational, peaceful atmosphere. The flat comprises bedroom, living room/kitchen, bathroom.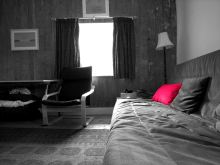 Ideal for beach/walking/bird and dolphin watching and would particularly suit an artist or writer. Fifteen minute walk to the centre of Cromarty and the harbour.

£500 per calendar month inc free Wi-Fi. Fully furnished.
Stables Studios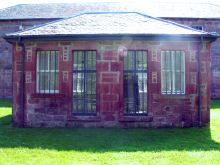 The Game Store is a bright, airy studio situated in the grounds of the Stables complex. It is available for artists to rent on a short term or longer term basis.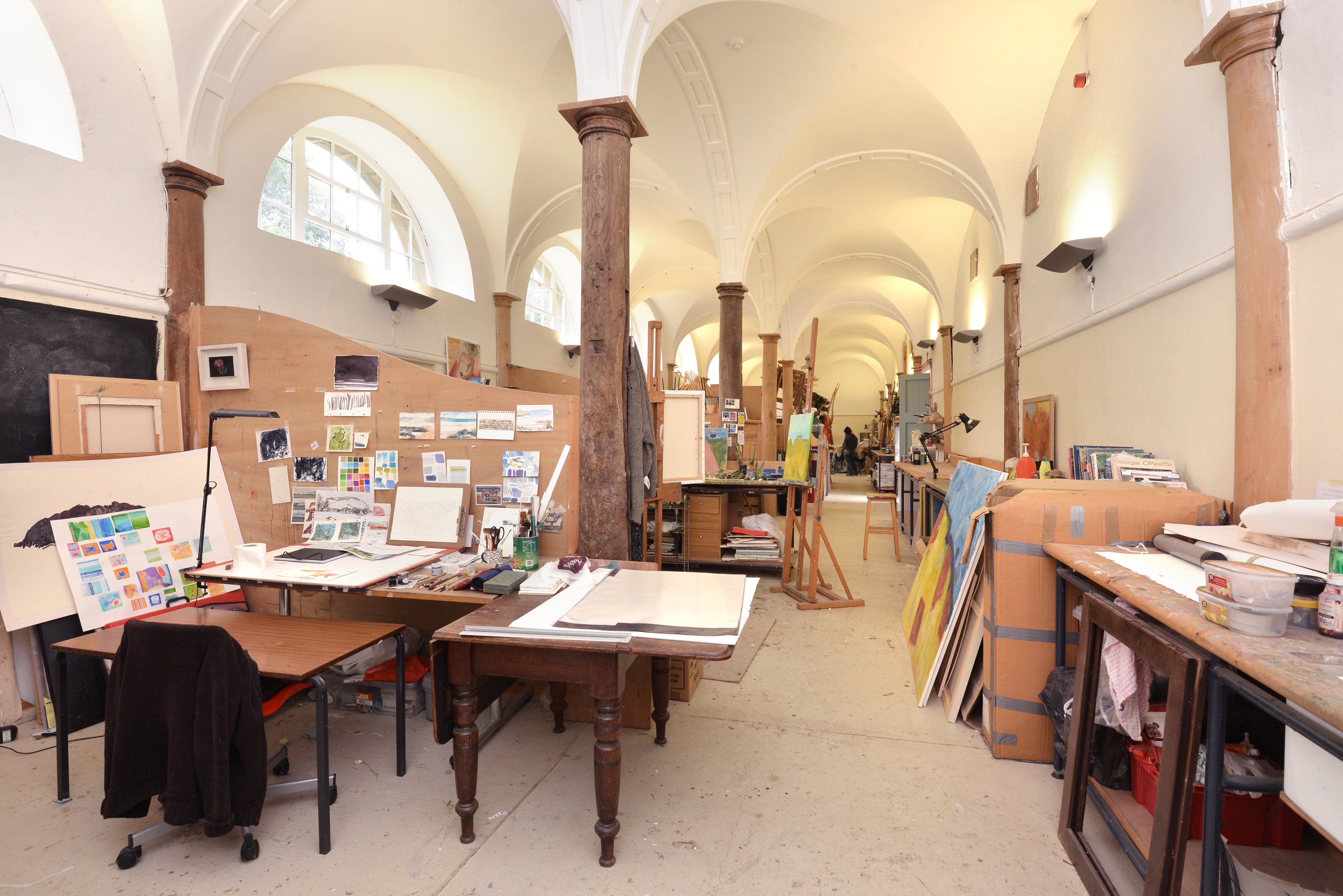 There are six artist bays in the main Stables building. Some of these bays are rented by local artists on a long term basis, but there are often one or two bays available. So if you are an artist looking for studio space please do contact us and come and join our artist community.
Contact: Cromarty Arts Trust
T: 01381 600354
E: info@cromartyartstrust.org.uk