Publications
We have various publications for sale. If you would like to buy any, please email info@cromartyartsturst.org.uk and we can arrange payment and postage. Overseas customers should contact us for delivery charge.
Sir Thomas Urquhart of Cromarty
400th Anniversary Conference: Alexander F. Thomson (Editor)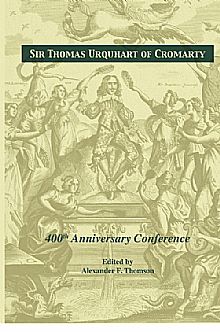 A collection of ten essays by leading historians and scholars of 17th century literature based on papers presented to an academic conference held in Cromarty in April 2011 to mark the 400th anniversary of the birth of Sir Thomas Urquhart - writer, translator of Rabelais and Civil War soldier in the Royalist cause.
Price: £4 plus UK postage of £2.50
The Cromarty Suite
Music for Harp Ensemble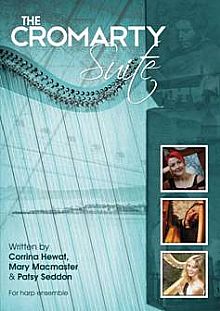 The Cromarty Suite of music was specially commissioned for the 2014 Harp Village, in Cromarty on the Black Isle.
The music was inspired by Cromarty itself, the Emigration Stone, Hugh Miller and Sir Thomas Urquhart, and has been written by Mary Macmaster, Patsy Seddon and Corrina Hewat. It was taught to all the students taking part over the Harp Village weekend and was performed at a concert in the Stables, Cromarty
The entire Cromarty Suite which has 6 different tunes has been laid out in the book for 4 different ability levels: recent beginners, elementary, intermediate and advanced so whatever level of harp player you are, you will be able to play the entire piece.
Price: £5 plus UK postage of £2.50
Ballast Flint
Poems by Richie McCaffery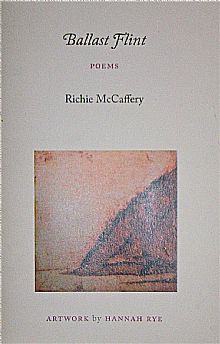 This selection of poems was written by Richie McCaffery as the Cromarty Arts Trust's writer-in-residence on the occasion of the symposium to celebrate the quatercentenary of Sir Thomas Urquhart's birth, held in Cromarty in April 2011.
The artwork featured is a selection from a series of collagraphs created and printed by Hannah Rye during her residency at the Cromarty Arts Trust in Autumn 2010.
Price: £3 plus UK postage of £2.50
Freedom Bound
A collection of poems by Margot Henderson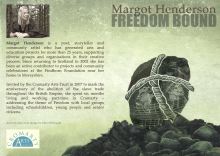 Margot is a performance poet and storyteller who was writer in residence with the Trust in 2007-08. The theme of her residency was 'Freedom' - chosen to mark the 200th anniversary of the abolition of the slave trade throughout the British Empire.
Price: £2 plus UK postage of £2.50

Night Swan to Nigg
Sujatha Menon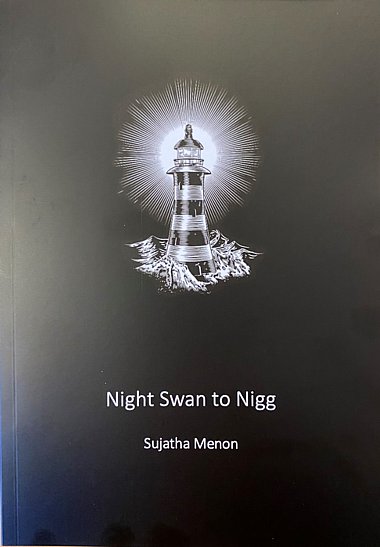 This beautiful book of 21 poems create cross-cultural spaces upon the invislbe trails of Britains colonial plast.
Price: £2 plus UK postage of £2.50