When: Thursday, April 11th 2019, Start Time: 20:00
Where: The Stables Causeway, Cromarty IV11 8XS
Part of: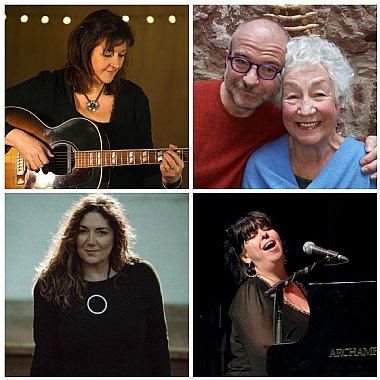 An evening of jazz song with Liane Carroll, Fionna Duncan, Sara Colman, Sophie Bancroft and Brian Kellock (as part of the Vocal Jazz Workshop).
Colman, Carroll and Bancroft, three established singers and songwriters in their own right, draw on their deep friendship and history of collaboration spanning over a decade to present a very special live show . With a repertoire consisting of familiar jazz songs seamlessly blended with original tunes, their stunning musicianship, spontaneity and humour creates a captivating, emotionally charged and powerful yet intimate musical event.
Fionna Duncan and Brian Kellock: The doyen of Scottish jazz singers, famously fronting the Clyde Valley Stompers in their trad boom heyday, is now a big hearted purveyor of classic jazz songs. She is joined by her long-term musical partner, Scotland's pre-eminent jazz pianist, Brian Kellock.
"The love in the room was tangible, the talent (singing and songwriting, musicianship and chest slapping!) top drawer and the sense of fun and playfulness infectious. But behind it all lay two qualities which elevate the great from the good: fearlessness and honesty." Reviewsphere
"In The presence of greatness tonight" Soundhouse Organisation
"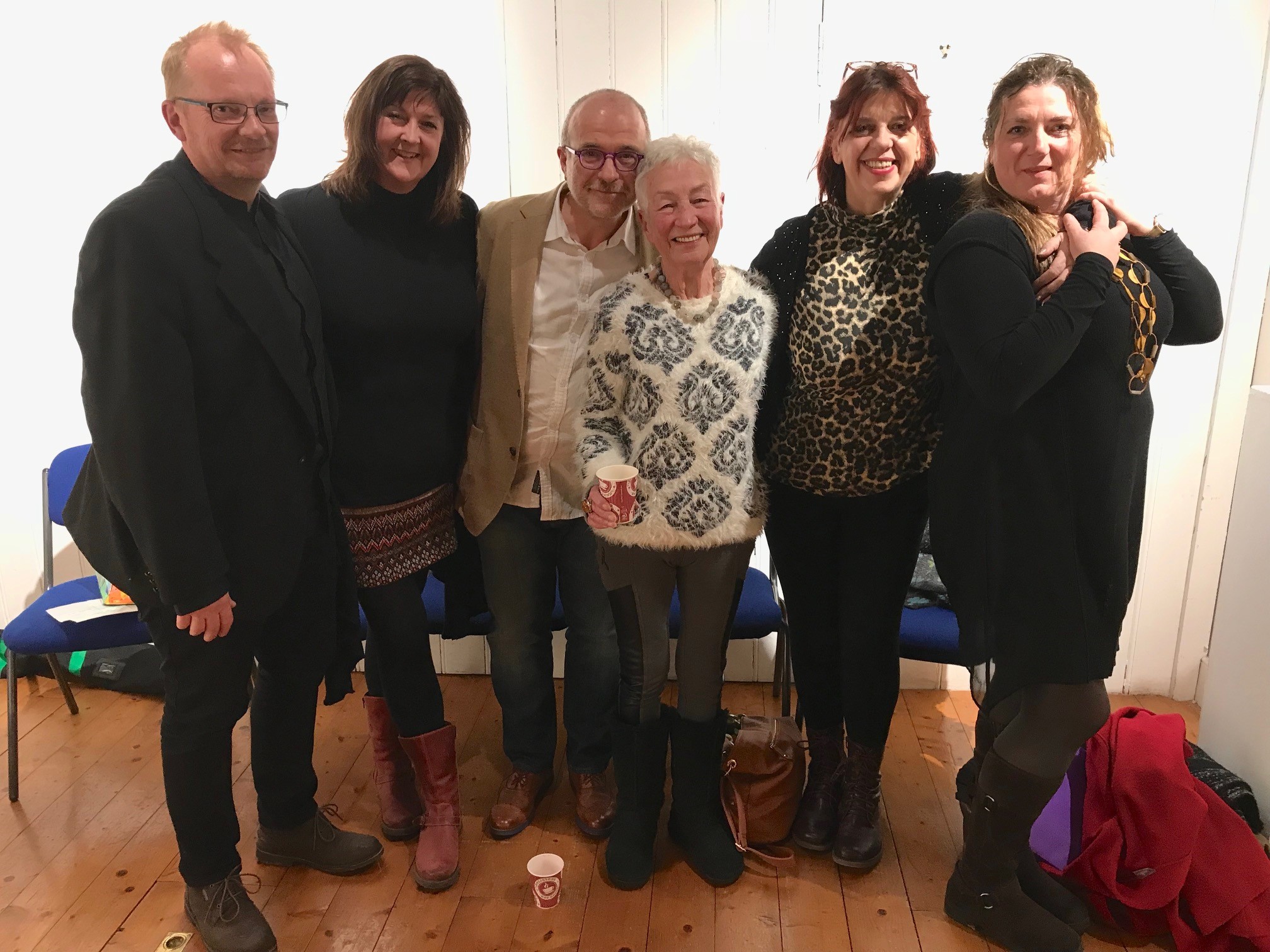 Totally inspiring to see real women at the top of their musical game and having great fun." ★★★★ The Argus
Doors at 7.30pm BYOB
Tickets: £13 (£11 concession; £5 under 16) Purchase in advance: email or tel 01381 600354 or on the door if there is availability