When: Saturday, November 11th 2017, Start Time: 15:00
Where: The Old Brewery Burnside Place, Cromarty IV11 8XQ
Part of: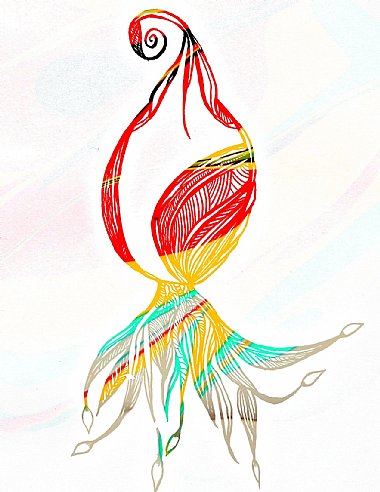 Fairytale silent films with new score, written and performed by talented musicians, Graeme Stephen and Lizabett Russo.
The silent movie 'Enchanted Tales' is comprised of parts/cuts from classic fairytale silent movies from the beginning of the 19th century such as Alice in Wonderland (1915), Hansel and Gretel (1908), Sleeping Beauty (1908), Snow White (1916), Wizard of Oz (1910), Cinderella (1899), pieced together in such a manner that they form a new story all together!
Lasts approx. one hour.
A mug of hot chocolate and biscuits on arrival! A delightful way to spend a winter's afternoon. Suitable for all the family.
Tickets: £7 (£4 under 16s). Reserve in advance via email or tel 01381 600354