When: Friday, September 11th 2020 - Sunday, September 13th 2020
Where: The Old Brewery Burnside Place, Cromarty IV11 8XQ
Part of: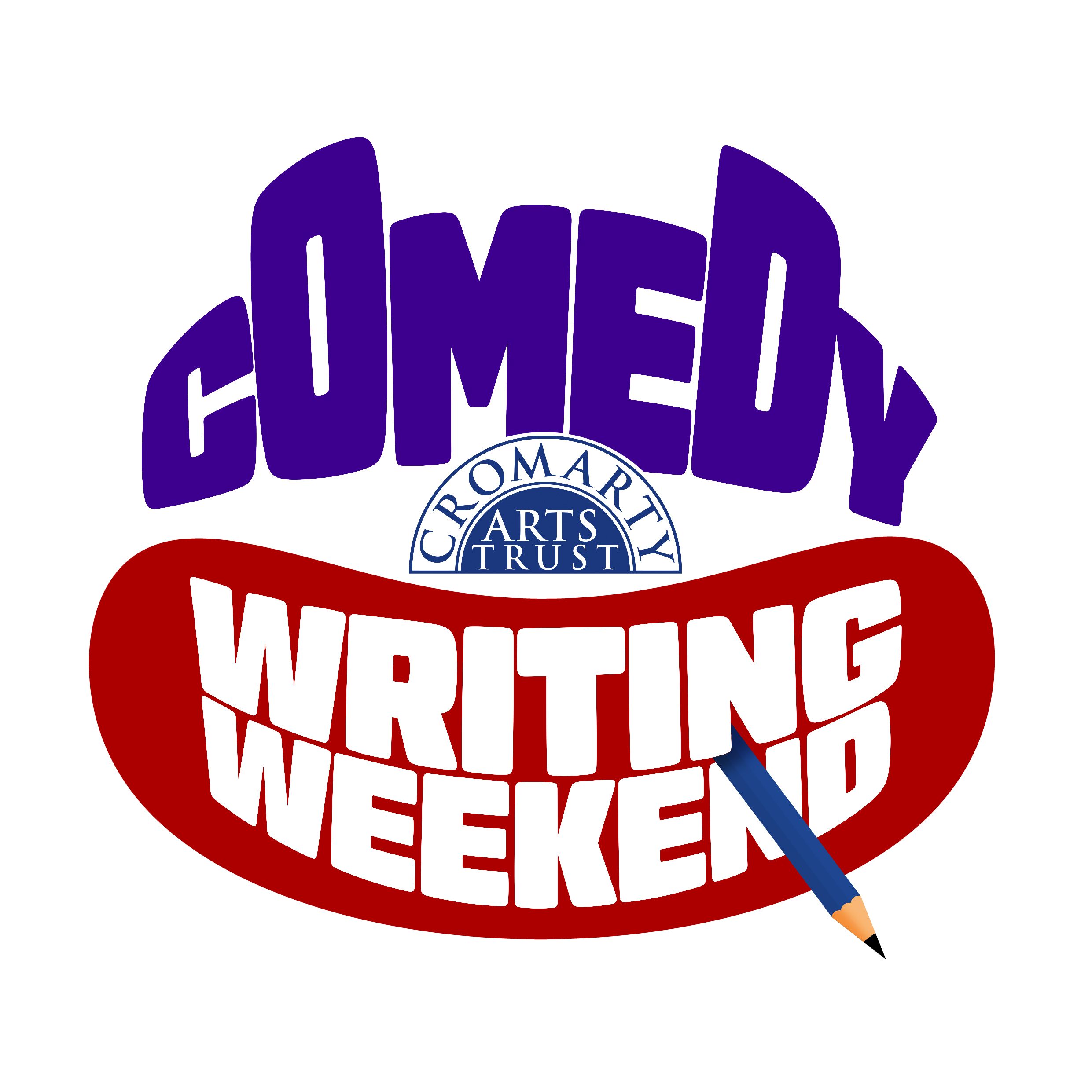 Full programme and booking form coming soon!
An opportunity to immerse yourself in comedy writing under the eye of two of Scotland's best producers, editors and writers – Gus Beattie (Fags, Mags and Bags, Skethorama, Absolutely Radio Show) and Chris Grady (Gary: Tank Commander, Recorded for Training Purposes, Scot Squad).
Course Overview
On the opening Friday the course will look at the disciplines of good old-fashioned British sketch comedy, it's a good way to get everybody's comic brains working and to discuss TV comedy generally. The course tutors have a lot of experience in short form sketch & as 'comedy writing' is such a general term it would be good to touch upon all aspects of comic writing over the sessions. Sketch is often a very good entry point for writers so worth exploring for the attendees, and we can watch some classic clips as well which always creates interesting ideas and debate!
For the full day on the Saturday, we'll be looking at the disciplines required for longer form narrative, sitcoms, etc. Lots of areas can be covered here, both in terms of storylines and characterisation. We will look at key examples & why they work, and explore radio, TV & also writing online longform comedy. As the Saturday session is geared up to a proposed reading of material we'll look at practical exercises for the group to be involved with in terms of coming up with situations and characters that they can write confidently for.
Sunday we'll look at practical help in terms of how to make your script sellable, working with Independent Producers and the BBC, and what you should think about before pitching a script. This will cover how the scripted comedy business works and give an insight into the industry. We'll also look at routes into comedy writing and areas where aspiring comedy writers can submit work and build their reputation.

Tutor Biogs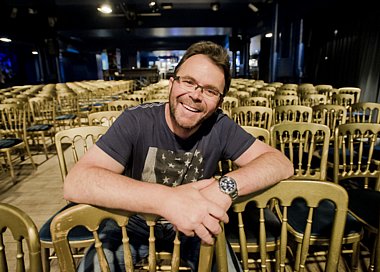 Gus Beattie has been producing scripted comedy for BBC Radio for over 16 years and has recently enjoyed award winning success with his new scripted indie Gusman Productions. His credits include 'Fags, Mags & Bags' written by Sanjeev Kohli & Donald Mcleary, and multicultural sketch show 'Sketchtopia' both for Radio 4. He was the producer behind the successful reimaging of the hugely popular Channel 4 sketch show 'Absolutely' on Radio 4, with it just completing a 3rd series.
Gus won the Gethin Thomas Comedy Producer Award at the Audio Production Awards in 2018, and also won Gold in the same category at the APAs in 2016. Won Best Live Scripted Comedy at the BBC Audio Drama Awards 2014 for 'Sketchorama: Absolutely Special'. Picked up a 2019 Audio Drama Award nomination for 'Sketchtopia' which was also shortlisted last year for Best Radio Comedy at The Celtic Media Awards.
Gus starting out as an aspiring comedy writer penning sketches for shows such as BBC Scotland's "Only An Excuse?" and developing a sitcom with the BBC. His comedy producer break came in 2003 when he was appointed Executive Producer for Radio at Scotland's top independent comedy producer The Comedy Unit and worked there for 13 years.