When: Friday, September 11th 2020
Where: The Old Brewery Burnside Place, Cromarty IV11 8XQ
Part of: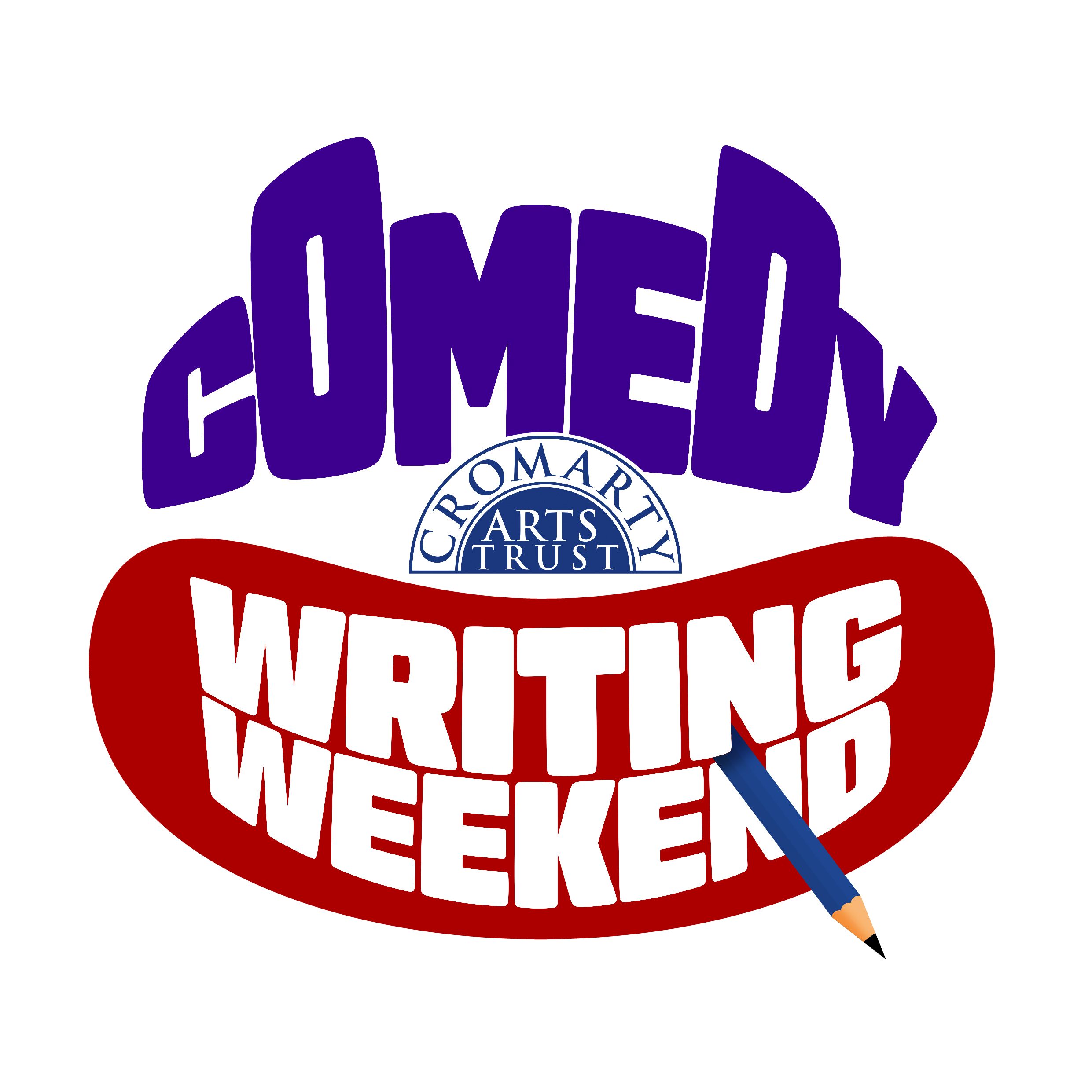 An opportunity to immerse yourself in comedy writing under the eye of two of Scotland's best producers, editors and writers – Gus Beattie (Fags, Mags and Bags, Skethorama, Absolutely Radio Show) and Chris Grady (Gary: Tank Commander, Recorded for Training Purposes, Scot Squad).
The sessions would start with an introduction to the disciplines of sketch comedy and short-form writing. As the weekend progresses, longer form narrative will be explored including storylines and characterization. Taking key examples, why they work will be examined and practical sessions will provide the group members with a basis for presenting some of their material informally on the Saturday evening,
There will be a chance to have short tutorials with Gus or Chris who would like to see some advance material from attendees. A weekend in the quirky town of Cromarty will provide plenty of inspiration!
Full programme and booking form coming soon!