When: - , Start Time: 10:00, End Time: 17:00
Where: The Stables Causeway, Cromarty IV11 8XS
Part of: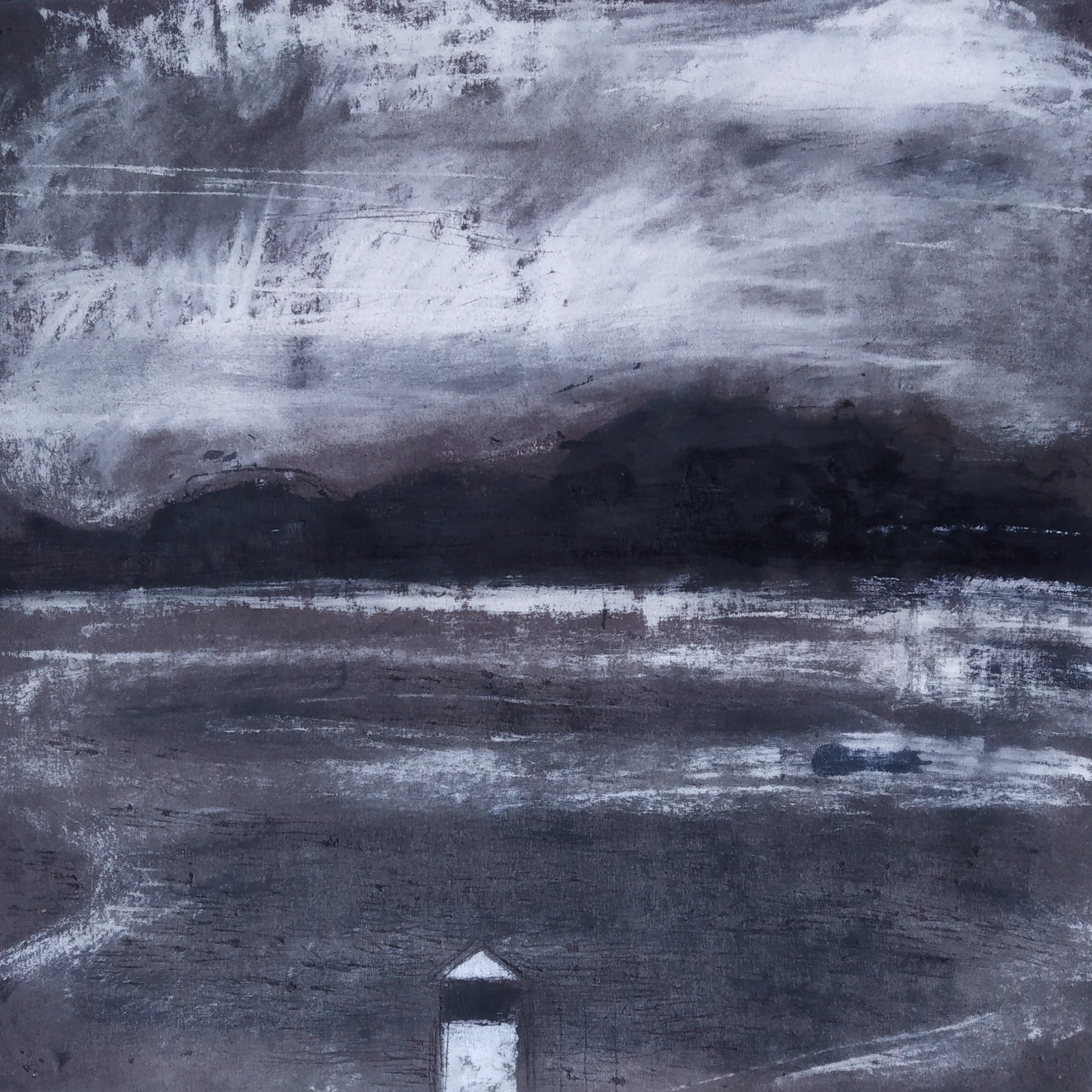 Black Isle Collective: The Summer Show
an t-Eilean Dubh
A group of established and emerging artists from the Black Isle (and a step or two beyond!) come together to share their passion for making art. An exhibition of paintings, sculpture, printmaking, soundworks, textiles - and much else besides.
Opening: 2.00 - 4.00pm on Saturday 13th July
Runs daily from 11.00am - 5.00pm, 14th - 21st July
Artists include:
Anita Bayandorian
Jan Baxandall
Rachel Bevan-Baker
Kirstie Cohen
James McBride
Kathleen Madigan
Rosie Newman
Pamela Tait
Izzy Thomson
Menno Verburg

FREE entry.
Location Map
The Stables
Causeway IV11 8XS