When: Friday, May 13th 2016 - Sunday, May 15th 2016
A 3 day hands on workshop with one of our all time favourite artists Ndidi Ekubia. She will teach you all you need to know to create your own stunning piece of silverware.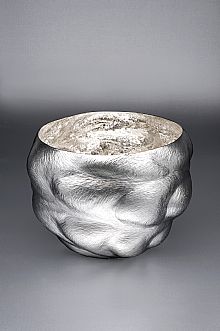 Cost of the course is £315 and we can provide accommodation at the Old Brewery. B&B is £35 per night and your course fee includes lunch each day. For further details click here.
Numbers are strictly limited so please contact us to book or for more information.
If you have previously emailed to state your interest, please contact us again as we have recently upgraded to a new email server.