When: Saturday, June 18th 2022, Start Time: 10:00, End Time: 16:30
Where: The Old Brewery Burnside Place, Cromarty IV11 8XQ
Part of: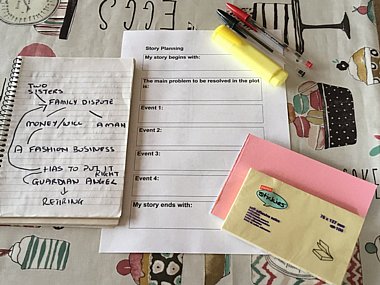 Learn how to write a short story in a day. This workshop will take participants through the process of generating ideas, developing plots and writing a short story.
We'll work on exercises to stimulate ideas and develop plots and there will be free writing time so you can get as many words down as possible.
From first inspiration to first draft, we'll look at how you make the most of your writing on the way. Throughout the day there'll be a chance to discuss your work with the tutors and other participants and deal with any plot problems and other issues as they arise.
All you need to bring is yourself, and a notebook and pen.
This workshop is suitable for complete beginners and also more experienced writers who want inspiration, motivation, and a chance to write in a supportive atmosphere.
£65 Includes tea/coffee. Please bring a packed lunch.
To book your place, request a booking form by email info@cromartyartstrust.org.uk or tel 01381 600354.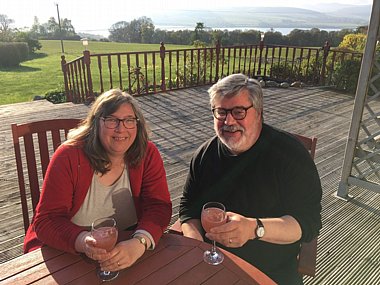 Your tutors: Helen & Mike Walters.
Helen is a well-known short-story writer, columnist and tutor, who has contributed regular columns to Writing Magazine and Writers' Forum. Mike is better known as the crime-writer Alex Walters and is the author of thirteen published novels. Together they run a very successful writing retreat, Solus Or, in a tranquil spot only 25 minutes from Cromarty.
You may also be interested in the full weekend Novel Writing for Beginners course with Mike & Helen on 5th & 6th November. Click here for info.