When: Friday, June 2nd 2017, Start Time: 20:00
Where: The Old Brewery Burnside Place, Cromarty IV11 8XQ
Part of: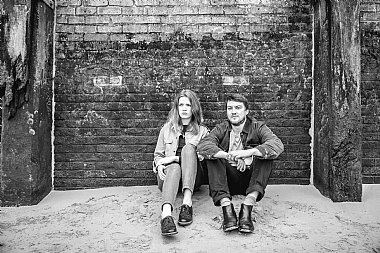 Evering
Evering is an acoustic duo formed by Scottish singer-songwriters Chris Yendell (Helensburgh) and Dawn Coulshed (The Black Isle) with the common goal of creating an original sound within an indie / folk genre. Dawn and Chris first met on the Edinburgh music scene in 2013, but it wasn't until the following year that their paths crossed again, this time in London. The inheritance of an old piano sparked their first collaboration and the beginning of Evering.
Chris has supported the likes of Two Door Cinema Club in previous bands and has a wide range of influences ranging from Ben Howard through to Led Zeppelin. His raw vocals are immediately engaging and are supported by full sounding acoustic guitar riffs. Dawn adds intricate piano work into the mix having trained as a classical pianist in Edinburgh. Growing up around the traditional music of the Highlands Dawn was influenced by music from the likes of of Jeff Buckley and Elbow. The combination of Chris and Dawn's wide-ranging influences create a truly individual sound, which has gained recognition from the likes of likes of BBC Introducing and XFM.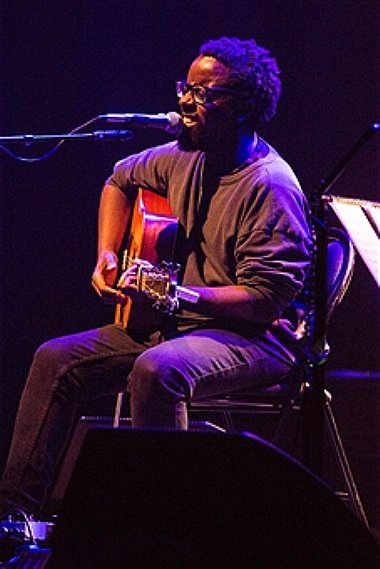 Daudi Matsiko
Born and raised in the United Kingdom, Ugandan singer-songwriter and guitarist Daudi Matsiko carefully crafts modern albeit reverent folk. Deft, melancholic picking reminiscent of Nick Drake is tempered by contemporary percussion and instrumentation, and Matsiko's vocals derive their strength from their seeming fragility, a warble in notes that may or may not be intentional. With every song, his confessional lyrics cut to the marrow. After releasing two independent EPs, A Brief Introduction to Failure and The Lingering Effects of Disconnection, he signed to Naim Records and spent the beginning of 2016 touring with Blue Note trio GoGo Penguin.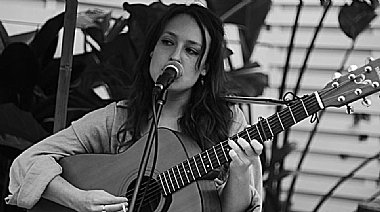 Izzie Yardley
Izzie is mesmerising, her hypnotic voice soaring over intricate melodies driven by guitar or piano. Songs of hope, optimism and survival hold echoes of Carole King and Feist. Since her performance debut in 2015 Izzie has featured at Wilderness Festival, shared stages with the likes of Ryan Keen and Declan Zapala, guested as part of Buswell & Nygren's Orchestra Challenge and performed the Ivor Novello nominated title track for BBC drama 'From Darkness.

BYOB.​​​​​
Tickets: £10 (£8 conc; £5 under 16)
To reserve in advance: info@cromartyartstrust.org.uk / 01381 600354 or pay on the door.