When: Saturday, May 2nd 2020, Start Time: 10:00, End Time: 11:30
Where: The Stables Causeway, Cromarty IV11 8XS
Part of: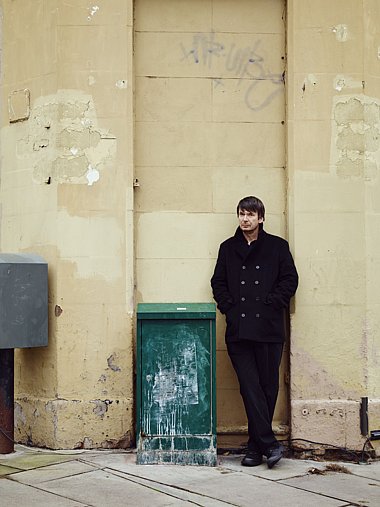 Rather than Miss Marple and Hercule Poirot, Scottish crime fiction has taken its inspiration from the dark gothic tales of Hogg, Stevenson and others. Ian Rankin will discuss these influences and explain why Tartan Noir really is in a class of its own.
Surely he needs no introduction! But if you do wish to learn more about the rather successful and prolific crime writer (and part-time Cromarty resident), Ian Rankin's website gives you all the info.
Plus...Spotlight Author - COLIN MCANDREW
Born in Kirkcaldy in 1978, Colin McAndrew started his career in the MOD shipyard at Rosyth. He moved to the Highlands to work for a large, global organisation and spent 16 years working in senior international positions for some of the world's largest organisations. After suffering from burnout in 2017, Colin gave up the corporate world to return to his family in the Highlands. This allowed him to pursue his ambition of becoming a writer. He attended the Cromarty Crime & Thrillers Weekend in May 2018, and a talk hosted by Ian Rankin, inspired him to finish his first piece of work.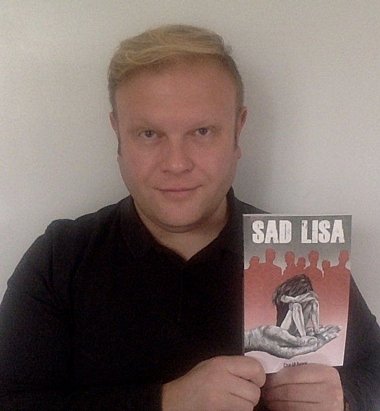 In October 2018, Colin's debut novel, Sad Lisa, was published. It received rave reviews in a number of newspapers and online and his first congratulatory tweet was from the Scottish Queen of Crime herself, Val McDermid. Colin was awarded Scottish Book of the week by the Dundee Courier and appeared in articles by the Herald, Ross-shire Journal and the Fife Free Press.
Colin loves going on adventures with his family and their crazy Labrador Buddy. He also dabbles in stand-up comedy, recently becoming a regular on the Teuchters Comedy Club circuit in Inverness.
Colin's second novel, Wild World, the sequel to Sad Lisa, is due out in April 2020.
Both authors will be signing books at the end of the session.
£15
To book your ticket, complete and return the booking form or email / tel 01381 600354.