When: Saturday, May 2nd 2020, Start Time: 12:00, End Time: 13:30
Where: The Stables Causeway, Cromarty IV11 8XS
Part of: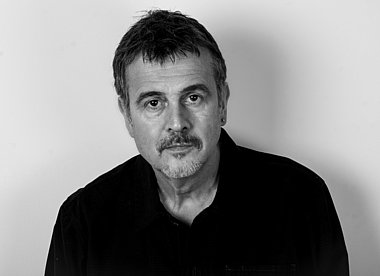 2020 is a special year for Mark being as it is the 20th anniversary of his first book, Sleepyhead, and his latest book Cry Baby, is, impressively, his 20th novel! We love a bit of symmetry. Mark will be in conversation to talk about his distinguished career to date.

MARK BILLINGHAM
Mark Billingham was born and brought up in Birmingham. Having worked for some years as an actor and more recently as a TV writer and stand-up comedian his first crime novel was published in 2001.
Sleepyhead was an instant bestseller in the UK. It has been sold widely throughout the world and was published in the USA in the summer of 2002.
The series of crime novels featuring London-based detective Tom Thorne continued with Scaredy Cat and was followed by Lazybones, The Burning Girl, Lifeless, Buried, Death Message, Bloodline, From The Dead, Good As Dead, The Dying Hours, The Bones Beneath, Time Of Death, Love Like Blood, The Killing Habit and the most recent, Their Little Secret. The next Tom Thorne thriller will be published in July 2020. Mark is also the author of the standalone novels In The Dark, Rush Of Blood and Die Of Shame.
An acclaimed television series based on the Thorne novels was screened on Sky One in Autumn 2010, starring David Morrissey as Tom Thorne. A series based on the novels In The Dark and Time Of Death was screened on BBC1 in 2017. Mark lives in London with his wife and two children.
https://uk.markbillingham.com/

Plus...Spotlight Author - MERRYN GLOVER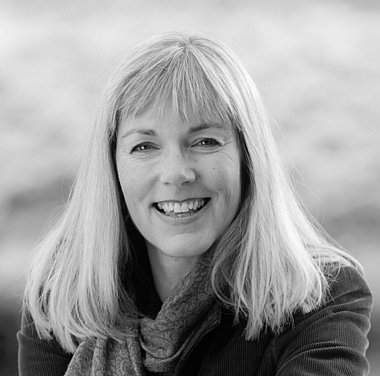 Merryn Glover is an award-winning writer of fiction, drama and poetry with stories widely anthologised and plays broadcast on Radio Scotland and Radio 4. Her first novel, A House Called Askival, was set in India, while her second is set in the Cairngorms and is due out in 2021. She was Writer in Residence for the Cairngorms National Park in 2019 and is currently working on a book about the mountains. An Australian citizen, she was brought up in South Asia but has called Scotland home for over 25 years. Her writing often explores the shifting territories of culture, belief, identity and belonging.

Both authors will be signing books at the end of the session.
£15
To book your ticket, complete and return the booking form or email / tel 01381 600354.