When: Friday, April 20th 2018, Start Time: 18:30
Where: Victoria Hall High Street, Cromarty IV11 8YR
Part of: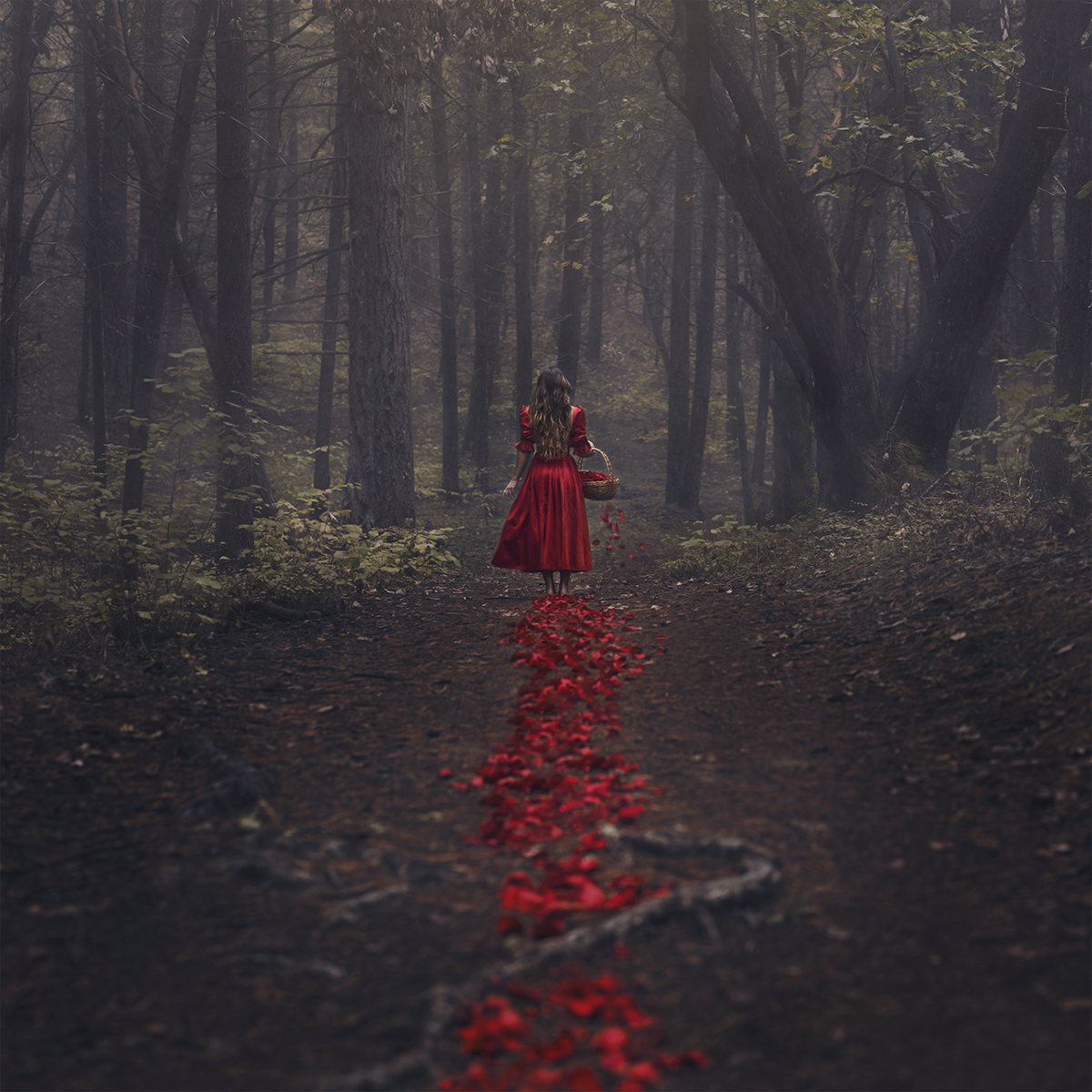 This year we are proud to present our Friday evening Gala Night Play & Supper at the central Victoria Hall. The evening will consist of a delicious range of meat and vegetarian curries with a welcome glass of Prosecco or our first ever Crime & Thrillers cocktail (and yes, it WILL be blood red in colour!). Please note: there will no longer be a bar in operation so please bring your own refreshments!
Our crime-based play will intrigue and amuse in equal measure. For those that enjoy dressing up, there will be a prize for the best fancy dress costume on the theme: fairy tale villain. We don't want to give any more away!
All our famous guests will join us for a fun-filled night.
£35 Reserve your ticket by email, tel 01381 600354 or complete and return this form.