When: Saturday, April 21st 2018, Start Time: 20:00
Where: Victoria Hall High Street, Cromarty IV11 8YR
Part of: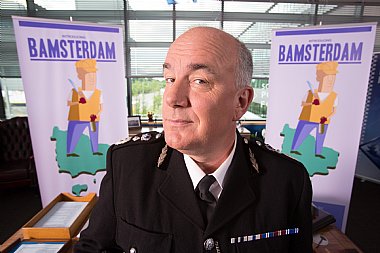 Our Saturday Night at the Movies consists of a feast for your senses...you'll be treated to an episode of the hilarious spoof TV show, Scot Squad, presented by none other than star, Jack Docherty, AKA Chief Commissioner Miekelson, himself.
This will be followed by a Q&A / panel discussion with all our guests.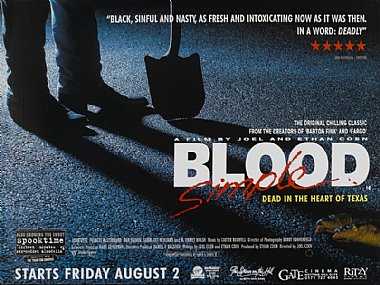 Then settle back and enjoy the gritty but highly-acclaimed 1984 Coen Brothers thriller, Blood Simple, in the company of like-minded folk. Please note, this movie is rated certificate 18 - more info can be found on it here.
Popcorn provided but please BYOB.
£15 Reserve your ticket by email, tel 01381 600354 or complete and return this form.