When: Sunday, April 22nd 2018, Start Time: 10:30, End Time: 13:00
Where: The Stables Causeway, Cromarty IV11 8XS
Part of: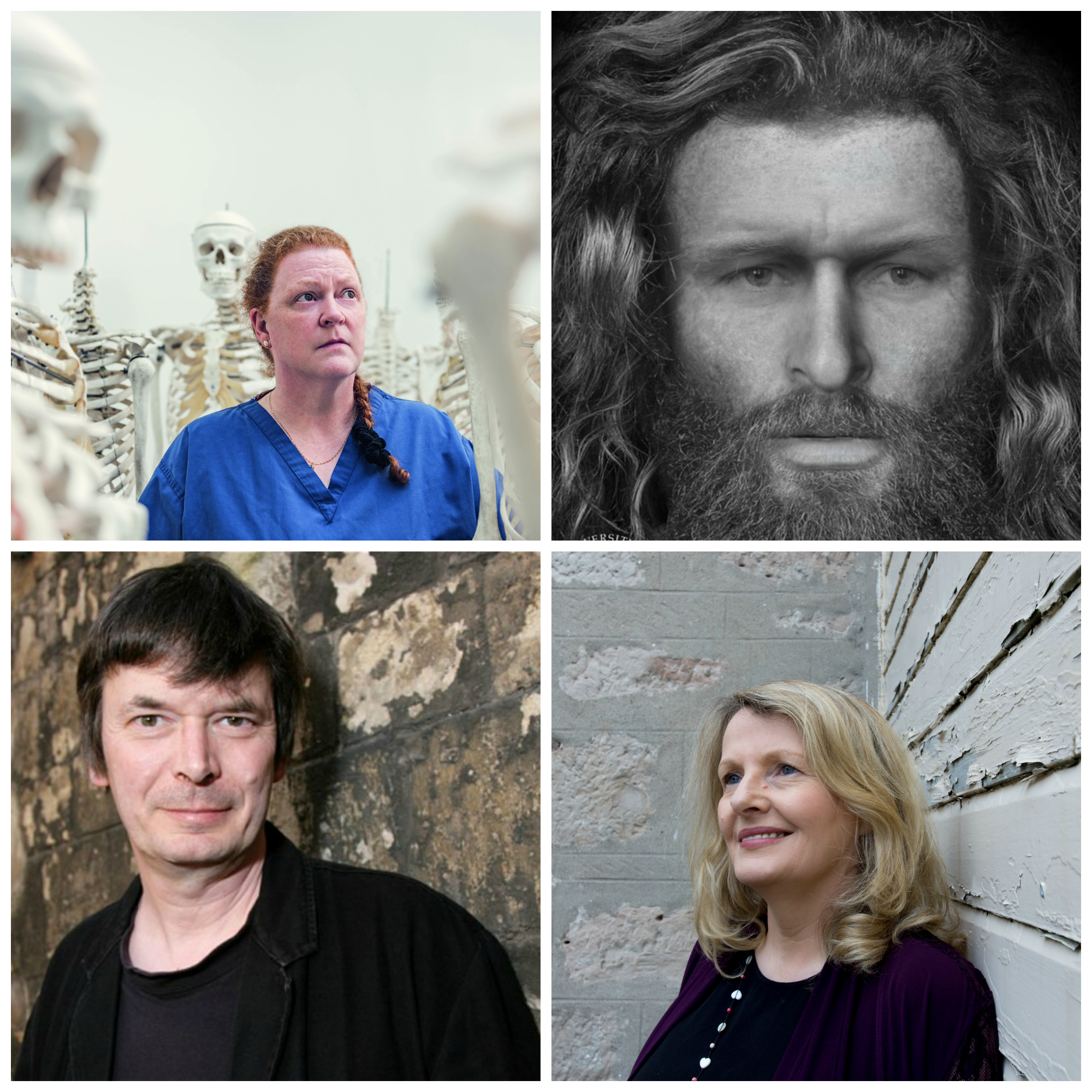 'Rosemarkie Man: An Update' - with archeologist Mary Peteranna of the Rosemarkie Caves Project.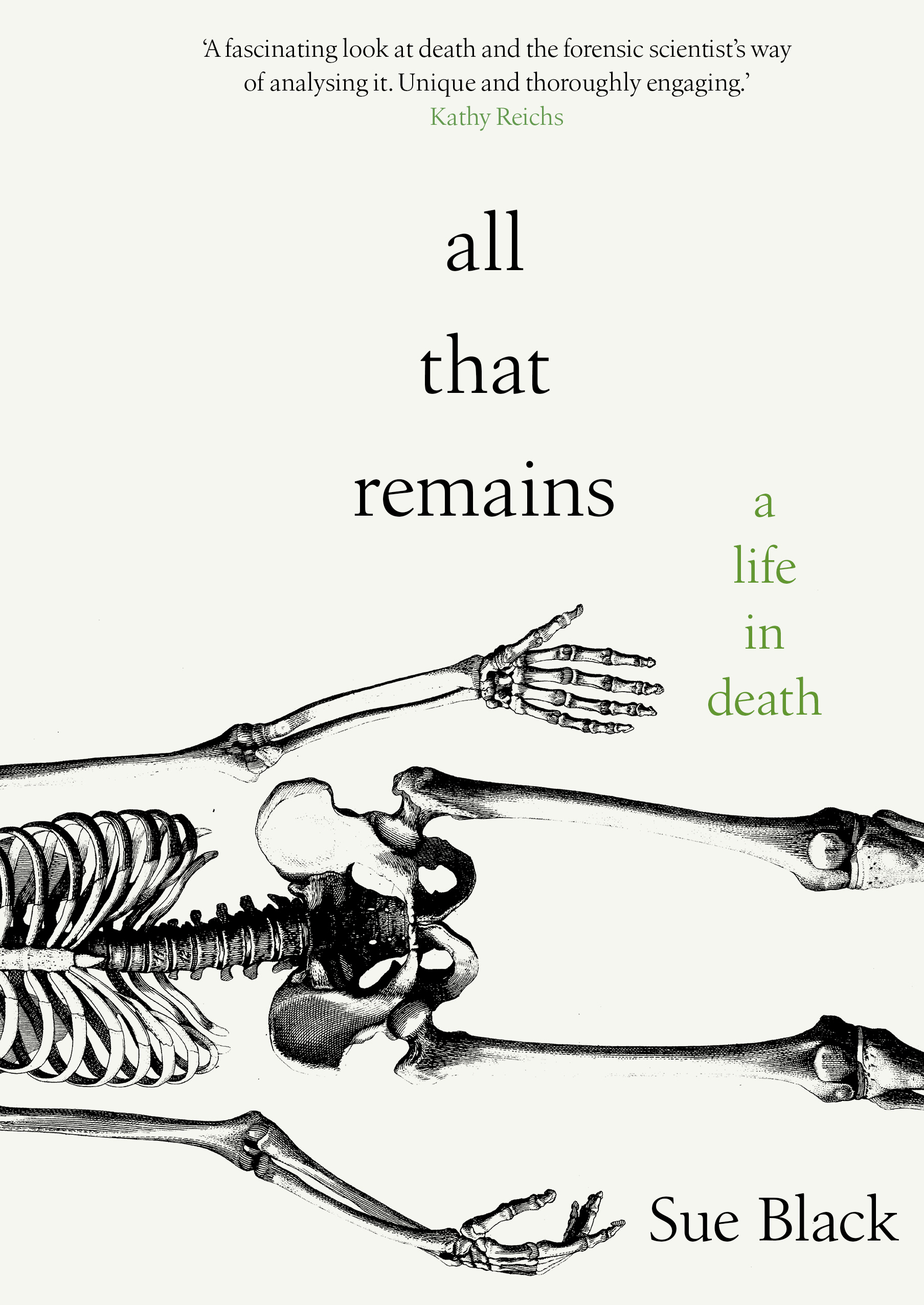 Followed by Prof. Dame Sue Black talking about her book, All That Remains: A Life In Death. Prof Black is then joined by Ian Rankin to present the prizes for RSE@Inverness: Young People's Short Story Competition - Rosemarkie Man, with excerpts from the winning stories read out.
Spotlight Slot - short reading & book signing from...
Crime writer, Helen Forbes is a lawyer in her home town of Inverness. Her debut novel featuring DS Joe Galbraith, In the Shadow of the Hill, was published in 2014. Set in Inverness and Harris, it was described by one reviewer as having 'more twists and turns than the Road to the Isles'. Helen's second novel, Madness Lies, was published recently.
£25 Reserve your ticket by email, tel 01381 600354 or complete and return this form.