When: Saturday, September 12th 2020 - Sunday, September 13th 2020, Start Time: 10:00, End Time: 16:30
Where: The Stables Causeway, Cromarty IV11 8XS
Part of: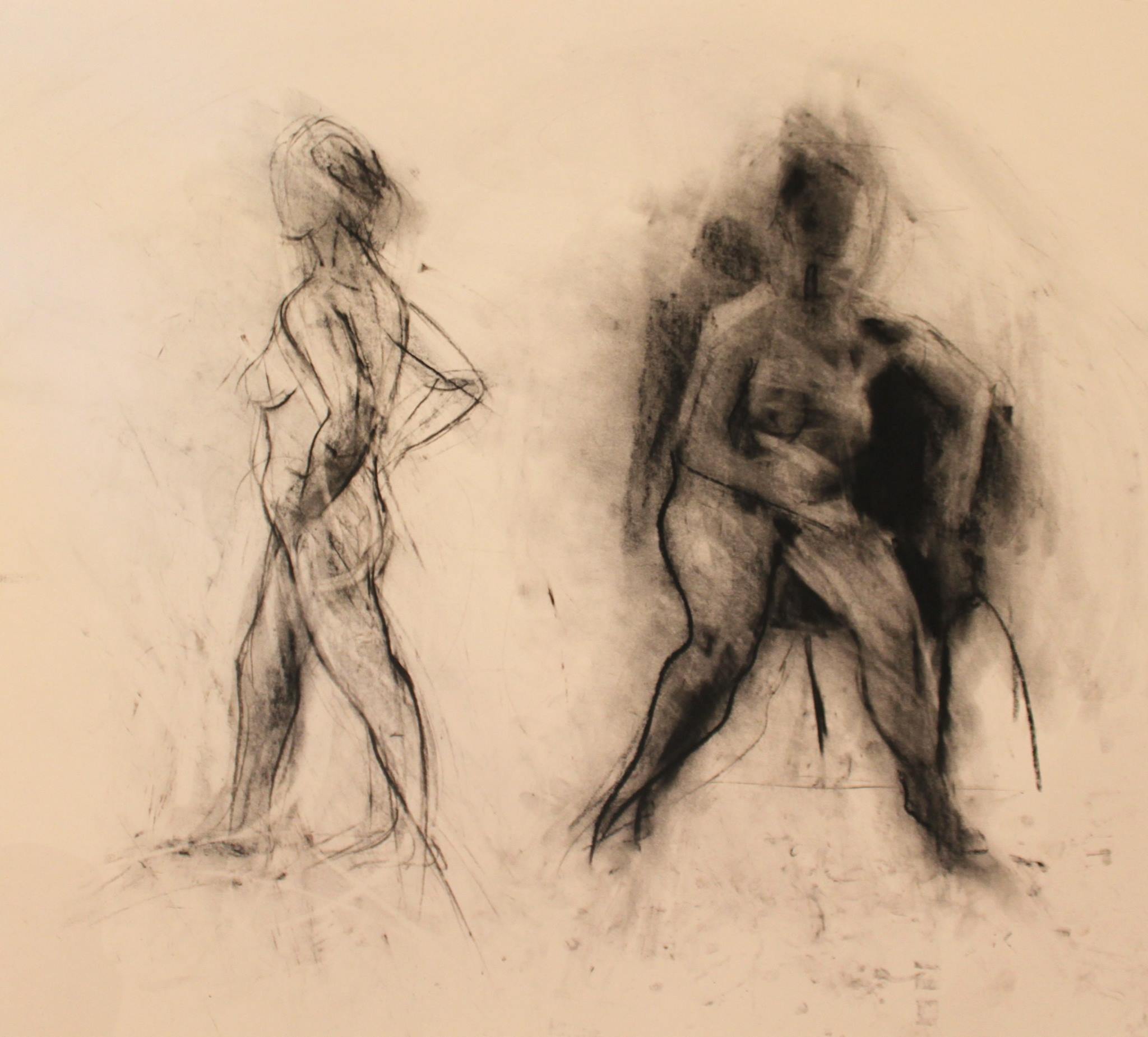 COVID-19: POSTPONED, NEW DATE: 12 & 13 SEPTEMBER 2020
In this two-day workshop we will look at a variety of ways to explore life drawing, examining how to get proportions correct and exploring a variety of ways to 'mark-make' in direct response to the model.
You will look at line, tone and a various mediums to create strong drawings. Several exercises will be set to help improve life drawing skills and tutor, Jonathan Shearer, will also demonstrate and provide illustrations of a variety of different techniques and styles of life drawing.
Please bring a sketchbook, paper (A2 or larger), charcoal, compressed charcoal, pencils, masking tape, erasers, hairspray (fixative), black ink (optional) and any other drawing materials you may wish to use. If anyone wants to work in colour you're welcome to bring soft pastels, watercolour or acrylic/oil pain, palette if you prefer.
£145 includes delicious, home-made lunch each day; tea/coffee also provided.
To book your place, request a booking form by email or tel 01381 600354
This course was formerly programmed for 25 & 26 April 2020.