When: Sunday, August 25th 2019, Start Time: 16:00
Where: The Stables Causeway, Cromarty IV11 8XS
Part of: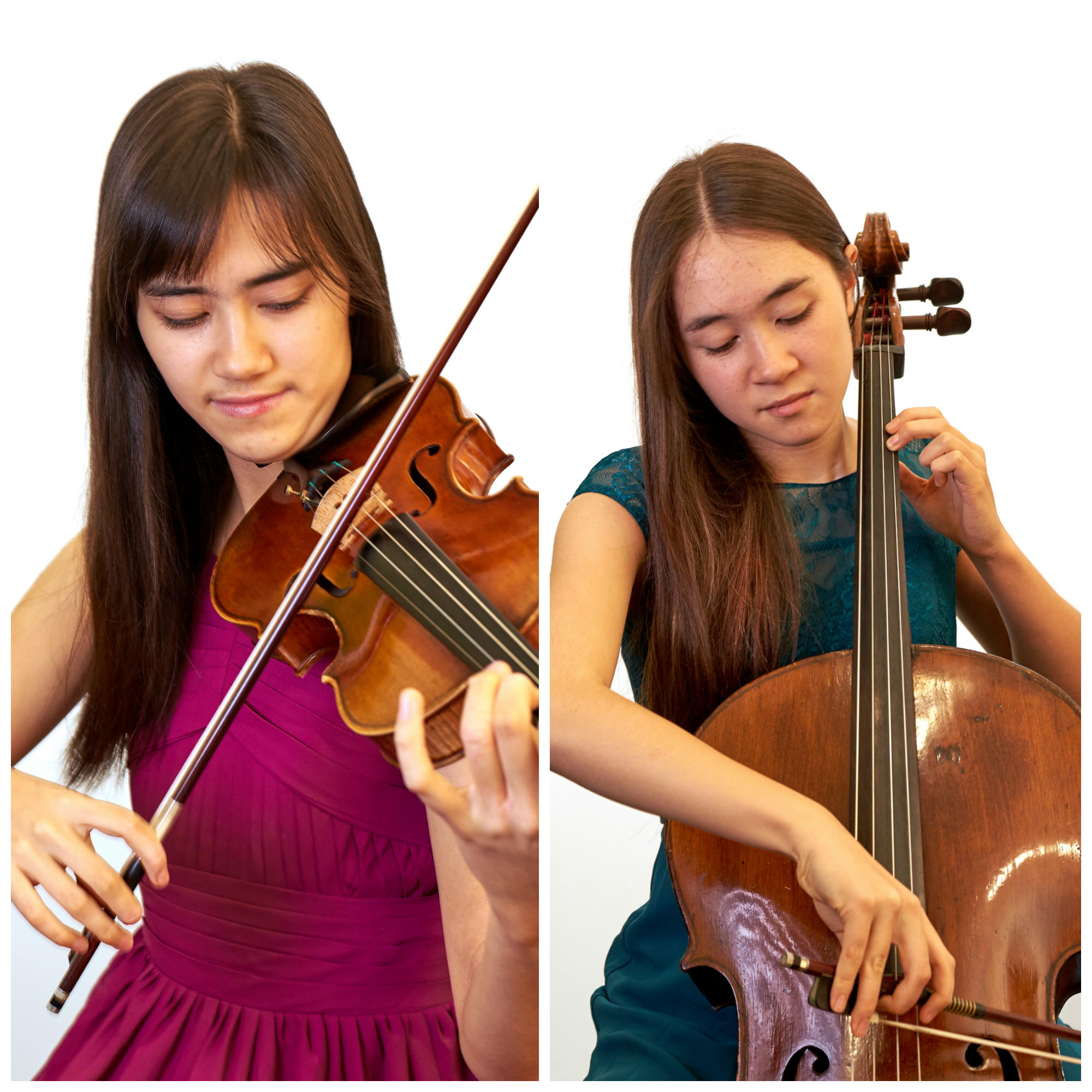 Molly (18) and Hattie (16) McGregor, grew up in Rosemarkie on the Black Isle. They have both performed for the Highland Youth Orchestras and National Youth Orchestra of Scotland, and now study at the Yehudi Menuhin School near Cobham, Surrey.
Molly studies violin under Boris Kucharsky. While in the Black Isle Molly studied under Isabel Paterson from Munlochy and regularly travelled to Perth to study with Claire Telford. Early support was also given by Lorna McDougall from Munlochy. Molly attended Fortrose Academy before being accepted to St Marys Music School in Edinburgh to study with Francis Cummings prior to joining the Menuhin school. Whilst still a pupil at Resolis Primary school Molly was named Highland Musician of the Year 2013. Molly's programme will include work for unaccompanied violin from Paganini amongst others.
Hattie studied locally with Lorna McDougall. In 2015, Hattie left Scotland to board at the Yehudi Menuhin School where she continues her studies with cellist Bartholomew LaFollette as well as piano with Alexis White. While studying composition at the school with John Cooney, her compositions for trumpet and trombone have been recorded by John Kenny and Simon Desbruslais. Whilst at Resolis Primary School, Hattie was named 'Highland Most Promising Talent 2015'.
Both Molly and Hattie are supported by the Agar Trust and the Music & Dance Scheme.
Programme:
Bach Cello suite No.2 in d minor
Paganini Caprices No.14 and No.15
Bach Sonata No.1 G minor for solo violin
Gliere 8 pieces for violin and cello duo op.39
Tickets: £13 (£11 concession) SCHOOL KIDS GO FREE!
To purchase: email or tel 01381 600354 or can purchase on the door
Tea & coffee available