When: Saturday, September 28th 2019, Start Time: 20:00, End Time: 23:00
Where: Victoria Hall High Street, Cromarty IV11 8YR
Part of: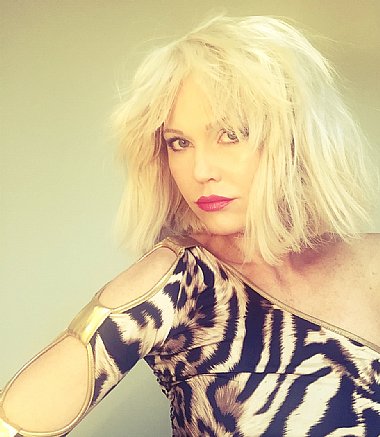 Dirty Harry is THE Ultimate Tribute to Blondie! Dirty Harry has not only the original sound, feel, attitude, and full back catalogue of the band but a look-a-like of Debbie to deliver the good stuff. Dr Sarah Kennedy is stunning as Ms Harry, backed by a group of Scotland's finest musicians. If a recap of some of the top tunes are required, lets remind ourselves; Heart Of Glass, Call Me, Rapture, Sunday Girl, Dreaming, Atomic, Denis, Hanging on the Telephone, Maria, One Way or Another...Dirty Harry do it all plus plenty more of the best chart toppers and fans' favourites.
The essence of Dirty Harry is to put on a show Blondie would give the nod to, and in true punk style.
https://www.youtube.com/watch?v=9cqEdE4tgzM
Review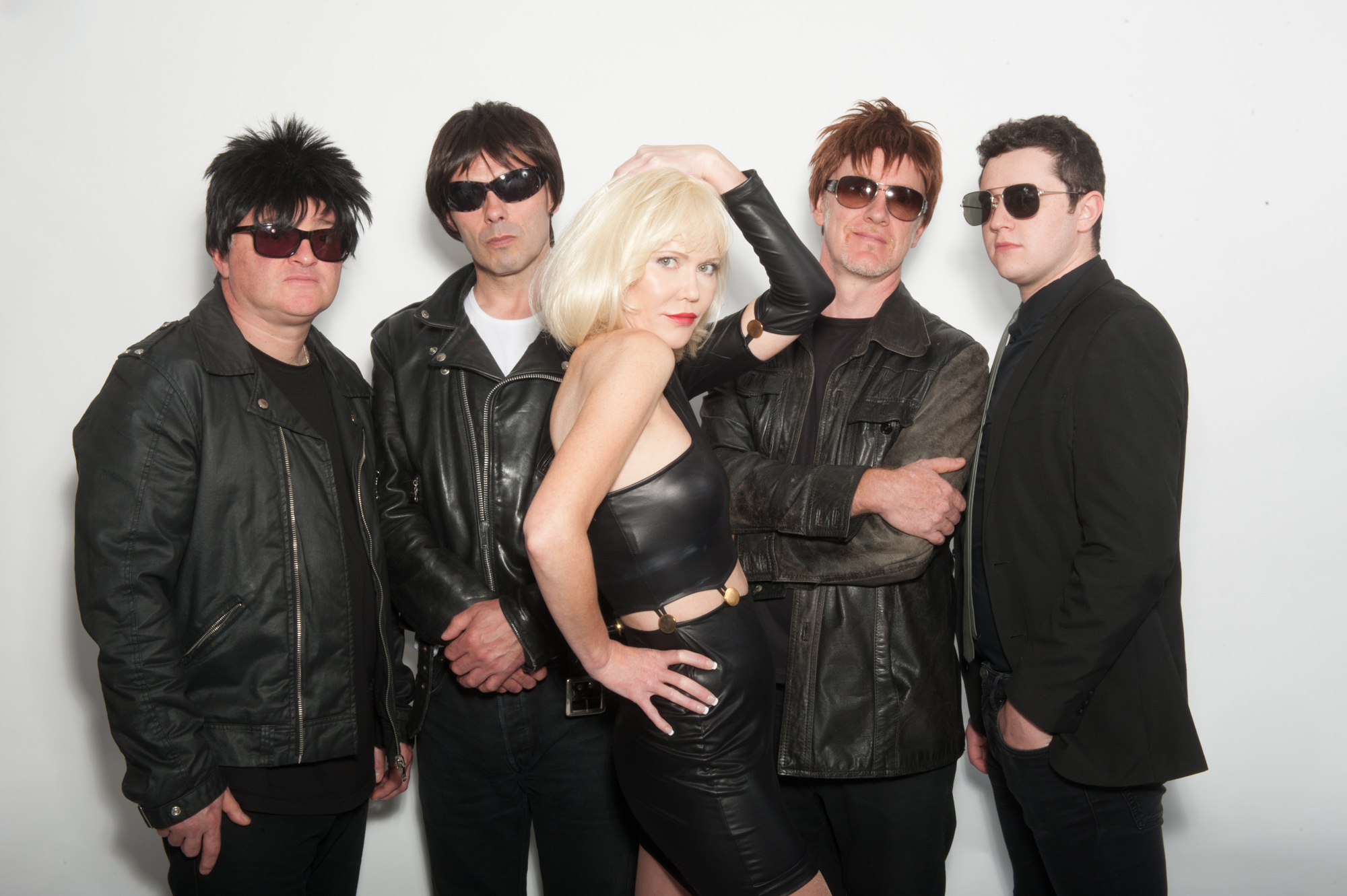 "We see scores of bands every year – it's the only way a band can join our roster. Both Hireaband directors made up their minds to offer this band representation half way through their set – one of the best tribute bands we've ever seen." Del Cotton – founder of Hireaband.co.uk
A night not to be missed in Cromarty! Get your tickets early to avoid disappointment. OVER 18s ONLY.
Tickets: £15.00. To purchase, tel 01381 600354 / email us on info@cromartyartstrust.org.uk
NB. We do not produce hard tickets! You will receive email confirmation of your purchase and your name will be on the door list at the gig.

www.dirtyharryblondietribute.co.uk