When: Sunday, May 5th 2019, Start Time: 10:00, End Time: 11:30
Where: The Stables Causeway, Cromarty IV11 8XS
Part of:
'Fascinating Forensics'
Lin Anderson is a novelist and screenwriter best known for her bestselling series featuring forensic scientist Dr Rhona MacLeod of which there are thirteen novels, four of which have been long listed for the Scottish Crime Book of the Year, with Follow the Dead being a 2018 finalist.
Lin is co-founder of the international crime writing festival Bloody Scotland which takes place annually in Stirling, Scotland, mid September.
http://lin-anderson.blogspot.com/
Spotlight Author Slot - short reading & book signing from...
Neil Lancaster was born in Liverpool in 1966 but was raised in Kent.
He joined the Military Police in 1983 where he served for six years, mostly abroad, on security and policing duties. In 1990 He joined the Metropolitan Police where he served for over twenty-five years, predominantly as a detective. He led and conducted investigations into the most serious of criminals across the UK and beyond. He was a surveillance and covert policing specialist using all types of techniques to arrest and prosecute drug dealers, human traffickers, fraudsters, and murderers. This included conventional and technical surveillance, using informants, and undercover deployments. He also successfully prosecuted wealthy and corrupt members of the legal profession involved in organised immigration crime. These prosecutions led to multi-million asset confiscations and disbarments.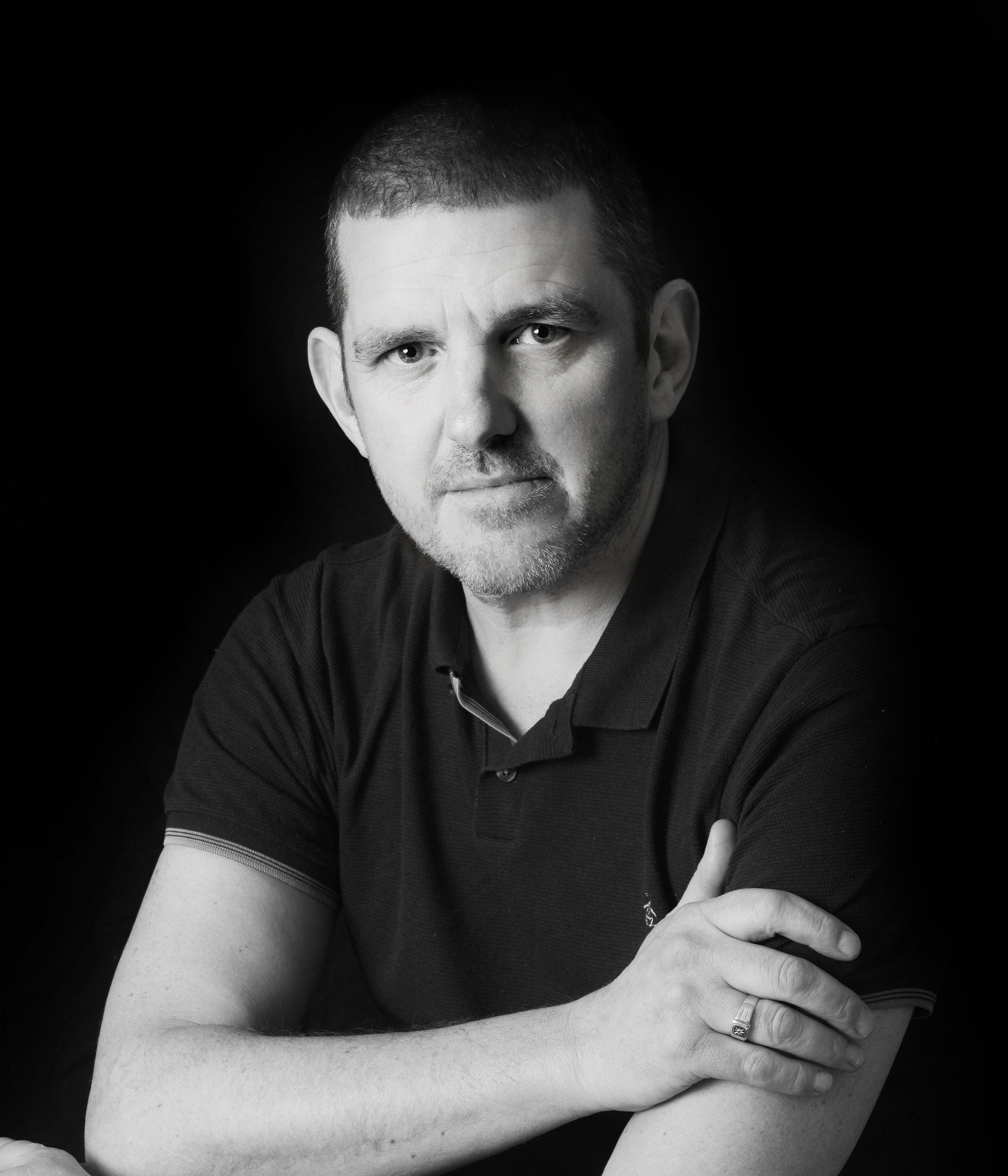 He retired in 2015 and, seeking the good life, relocated to The Black Isle in Scotland where he currently lives with his wife Clare, 8-year-old son, Ollie and Peggy the Cockapoo. He works (sometimes) as a freelance investigator but mostly writes crime (when not procrastinating, staring at the view from his window.)
His debut novel is inspired by personal experiences and is published by Burning Chair Publications. Going Dark introduces us to DS Tom Novak. Tom has a hard start in life in war-torn Bosnia and was forced to flee to the UK aged twelve after his father was murdered by paramilitaries at the start of the Balkan war.
Following military service, he joins the police and later deploys undercover against a ruthless gang of people traffickers and a corrupt solicitor. His cover blown, he finds himself pursued by ruthless Serbian Mafia killers and corrupt police officers with infinite resources. Tom reaches out to a CIA agent whose life he saved in Iraq years ago. Suddenly, Tom has access to the resources of the biggest intelligence agency in the world and decides to stop hiding and start hunting.
£15 Reserve your ticket by email, tel 01381 600354 or complete and return this form.