When: Saturday, May 6th 2017, Start Time: 15:00, End Time: 16:30
Where: The Stables Causeway, Cromarty IV11 8XS
Part of:
Scottish crime-writer now living in Estonia and author of the Barney Thomson novels.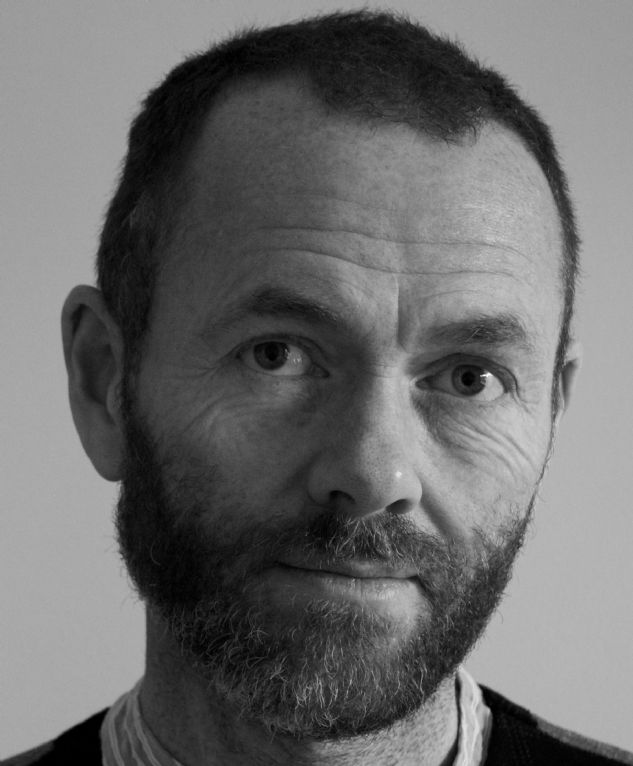 Douglas was born in Scotland in 1964 at 2:38a.m. It rained.
Some decades later he left to live in Belgium. Meeting his future wife, Kathryn, he took the opportunity to drop out of reality and join her on a Foreign & Commonwealth Office posting to Senegal. It was here that he developed the character of Barney Thomson while sitting in an air-conditioned apartment drinking gin & tonic at eight o'clock in the morning. Since the late 1990s, he has penned seven books in the Barney series, and several other crime novels written in the non-traditional style.
I asked him how he characterised his style. "Although all my fiction is contemporary, all set in very modern, recognisable places and institutions, I'd still describe the writing as fantastical, frequently bordering on the preposterous. I'm not striving to recreate real life. I want to be absurd. I want elements of the supernatural and the ridiculous. I know it creates problems for some readers, because I'm setting stories in very real situations, but at the same time stretching the limits of credulity. The very nature of crime is, of course, innately depressing. Shit things happen to good people. I don't want to go into that. I don't want readers to be depressed, even if I am or my characters are. I want them to know they're reading fantastical fiction. If you want carefully researched reality crime, best look elsewhere."
His first book, The Long Midnight of Barney Thomson, has been translated into several languages and in July 2015 was released in the UK as the major motion picture event, The Legend of Barney Thomson, starring Robert Carlyle, Emma Thompson and Ray Winstone.
Other characters that Douglas has created are DS Thomas Hutton and DCI Robert Jericho.
Douglas offers the following advice to writers: "It's good to sit at a table doing jigsaws. Helps you think. Alternatively, go outside for a run or a bike ride. Don't sit staring at a computer or notepad too long, while your head explodes and you drive yourself nuts through an inability to be suitably, effectively creative. Clear your head. Come back to it when you're ready."
Douglas' talk is entitled 'The Accidental Barber Surgeon'. Another cryptic headline for a talk!