When: Saturday, May 6th 2017, Start Time: 10:00, End Time: 11:30
Where: The Stables Causeway, Cromarty IV11 8XS
Part of: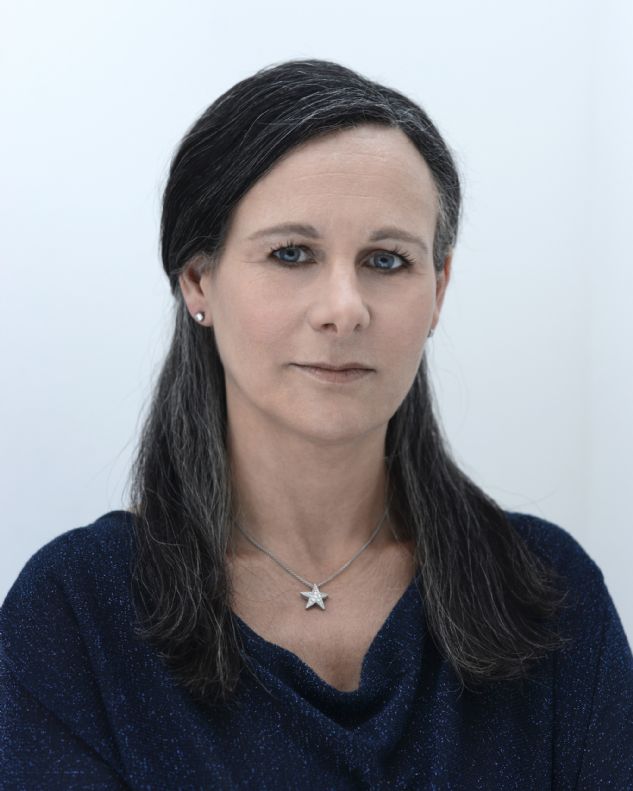 Sara Sheridan is an Edinburgh-based novelist who writes cosy crime noir mysteries set in 1950s Brighton centred around Mirabelle Bevan, and historical novels based on the real-life stories of late Georgian and early Victorian explorers. She has also written for children – her picture book 'I'm Me' has appeared on CBeebies three times.
Tipped in Company and GQ magazines, she was nominated for a Young Achiever Award. She received a Scottish Library Award for Truth or Dare, her first novel, and was shortlisted for the Saltire Book Prize. Sara co-wrote two short films, one of which was nominated for a SkyMoviesMax Award. An occasional journalist and blogger, Sara has reported from both Tallin and Sharjah for BBC Radio 4's From Our Own Correspondent and has appeared as an historical expert on 'being a lady' on BBC Radio 4's Women's Hour.
Sara is a regular guest on BBC Radio Scotland, on BBC Radio 2's Jeremy Vine Show as well as reviewing the newspapers on Radio 5 Live. She has appeared as a cultural commentator on BBC1, BBC2, CNN, UTV and Sky News. She occasionally blogs for the London Review of Books, the Scottish Book Trust and the Huffington Post. She has written articles for a variety of newspapers from the Guardian to the Daily Record as well as BBC History magazine.
Sara admits to being a Twitter evangelist and a self-confessed swot (that's a nerd if you're from the US).
She believes writers need writers and has sat on a variety of committees in writing organisations as well as taking part in a plethora of writing exhibitions. She occasionally mentors fledgling writers for the Scottish Book Trust and appears regularly as an after-dinner speaker at corporate events.
Sara has been named one of the Saltire Society's 365 most influential Scottish women, past and present. She is also patron of registered Edinburgh charity Its Good 2 Give, which provides support for critically ill children and their families.
Sara's talk will be entitled 'How I ended up killing people with poisoned cake' - intriguing to say the least!