When: Sunday, May 7th 2017, Start Time: 12:00, End Time: 13:30
Where: The Stables Causeway, Cromarty IV11 8XS
Part of:
Retired Deputy Chief Constable and author of 'The World's End Murders: A 30-year Quest for Justice.'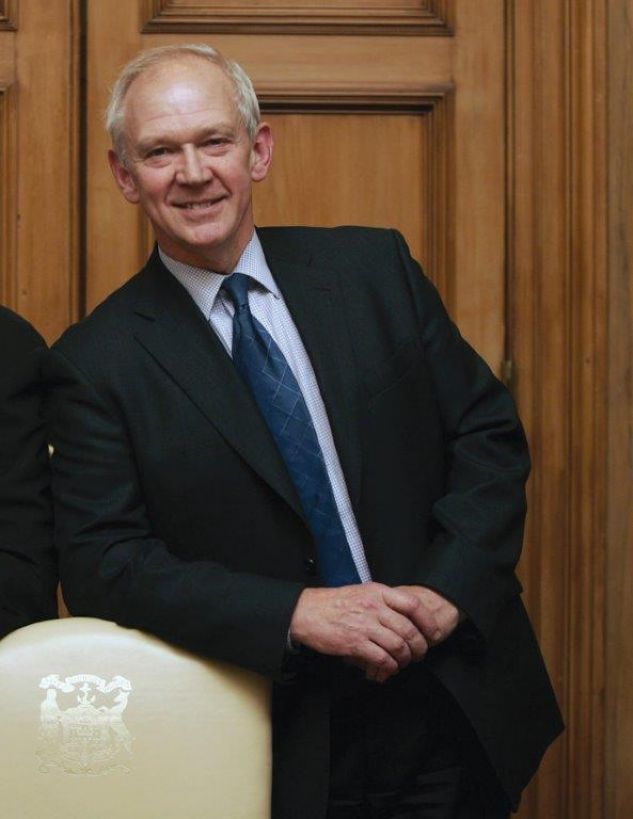 The horrific killing of two young Edinburgh women in October 1977 sparked a nationwide manhunt that turned into one of Britain's longest and most famous murder investigations. In The World's End Murders, Tom Wood and his co-author David Johnston tell the story of two innocent young women, Helen Scott and Christine Eadie and of the extraordinary commitment of the police enquiry over three decades that eventually led to the discovery of links to their deaths with Angus Sinclair, one of Scotland's most notorious murderers and sex offenders. But this is not a gruesome tale of murder. It is a story of heroes - of the families of Helen and Christine who, with quiet dignity, have carried an unimaginable burden down the years, and of the police officers, the support staff and the scientists who persisted in their investigations and never gave up.
The case of Buck Ruxton (1935) was one of the most notorious pre- war. It's been written about extensively but in 2000 Tom was given a pile of old case papers which turned out to be original 'Ruxton' case papers. They put a quite different slant on the case, and he's writing a new account of one of the most important cases in Scottish investigative history. Tom has acquired some original crime scene pictures which have never been seen in public before.
Tom Wood was Deputy Chief Constable and Director of Operations of Lothian and Borders Police and officer in overall command of the linked murder investigation into the deaths. He has a distinguished record of study of police operations and management and was awarded The Queen's Police Medal in 1995.
His talk is entitled 'Ruxton to The World's End - 50 Years of Murder'.