When: Friday, June 8th 2018 - Sunday, June 10th 2018, Start Time: 11:00, End Time: 16:00
Where: The Stables Causeway, Cromarty IV11 8XS
Part of: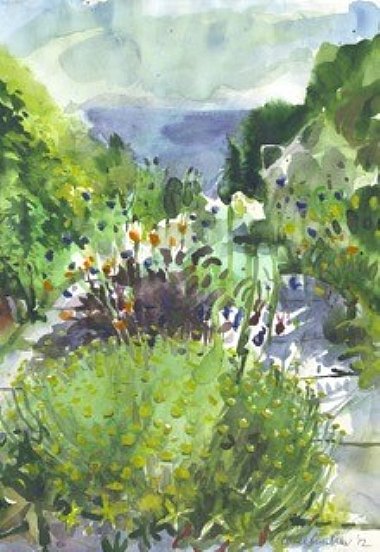 Opening night - Friday 8th June: 7.00 - 9.30pm - light refreshments served, music at 8.00pm
Artists, June Bevan Baker and her husband John were known and loved by many friends on the Black Isle.
Join us in a celebration of their wonderful garden and the Black Isle they loved in this special exhibition by family and friends including poetry, music, painting, ceramics and film.
Artists exhibiting: Kathleen Madigan, Rachel Bevan Baker, James McBride, Rosie Newman.
Music: William Conway & Sarah Bevan Baker performing John Bevan Baker and Bach Trine: lyrical acapella trio.
Free entry