When: Friday, March 9th 2018, Start Time: 20:00
Where: The Stables Causeway, Cromarty IV11 8XS
Part of: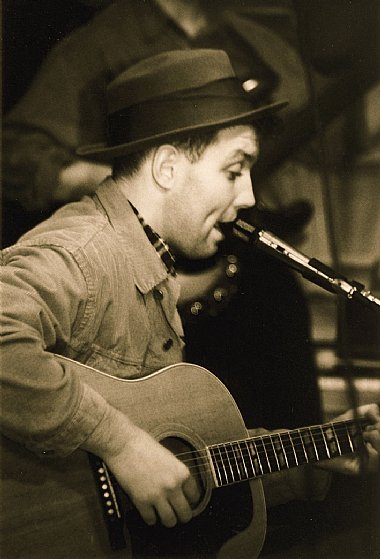 Martin Stephenson has been one of the the UK's best-loved musicians for over 30 years, performing as a talented solo artist or with his band The Daintees.
Always popular on the circuit, Stephenson's "must see" live performances are an exuberant tour-de-force combining heart-in-your-mouth intimacy with playful humour and warm self-deprecation.
The Daintees' critically acclaimed 1986 debut Boat To Bolivia showcased Stephenson's songwriting, poetic romanticism and spiritual depth – so marking him out as a soulful cream of the leftfield crop during the self-obsessed 1980s.
Never pandering to a particular scene, Stephenson's lightness of touch on a varied mix of musical styles was immediately apparent.
He re-recorded this classic in 2016 for the 30th anniversary – and this year will see the 30th anniversary re-recording of his next classic album, Gladsome, Humour and Blue.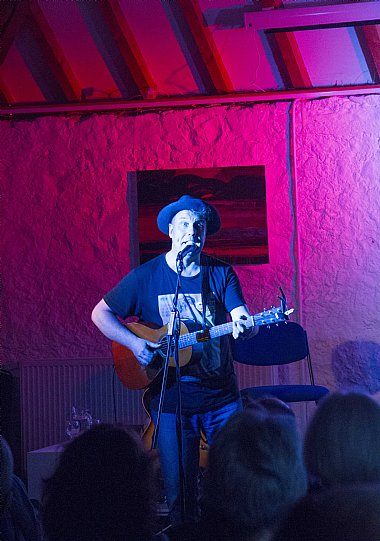 2017 saw the launch of new album Bayswater Road which was featured by an enthusiastic Tom Robinson on his Radio 6 show. Martin was in session with both Tom in London and Roddy Hart in Glasgow, at the BBC Radio Quayside sessions.
Further info can be found on the website: http://www.daintees.co.uk
"One of the finest Singer Songwriters this country has given birth to." SOUNDS magazine
Doors open 19.30.
Tea & coffee avialable to purchase.
Tickets: £13 (£11 concession; £5 under 16)
To reserve your ticket, email or tel: 01381 600354. Can also purchase on the door if there is availability.