Creative Cromarty Hall of Fame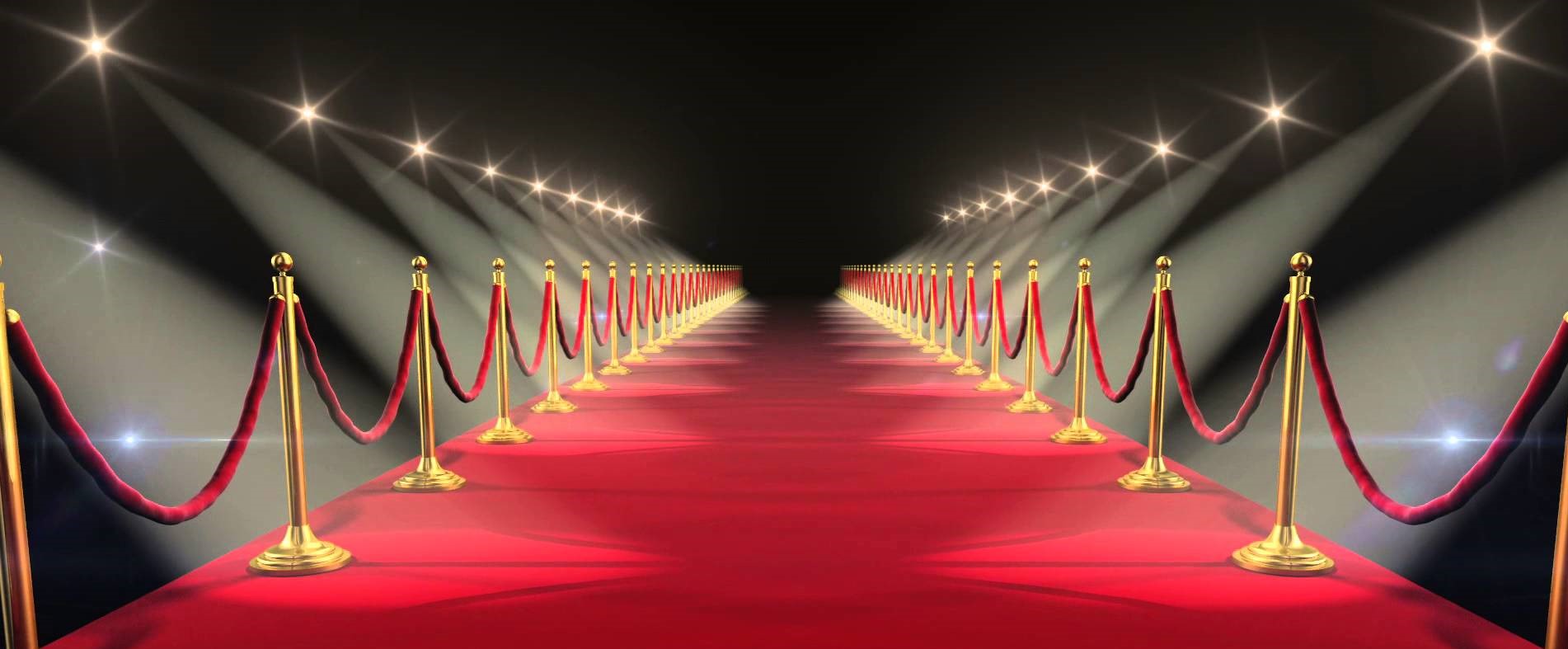 Throughout the Autumn of 2017, we ran a very successful Creative Cromarty Competition that culminated in an exhibition in the Stables gallery on Saturday 6th January 2018. Here, the winners were presented with their beautiful bespoke, James Flavell wooden trophies to hold on to for a year.
Here are the full results and some photos (not all winners were present unfortunately)...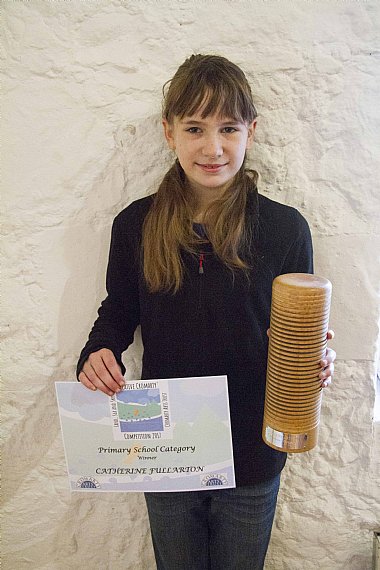 PRIMARY AGED CATEGORY
1st Catherine Fullarton - Cromarty
2nd Cameron Stewart - Resolis
3rd Artur Kowalik - Avoch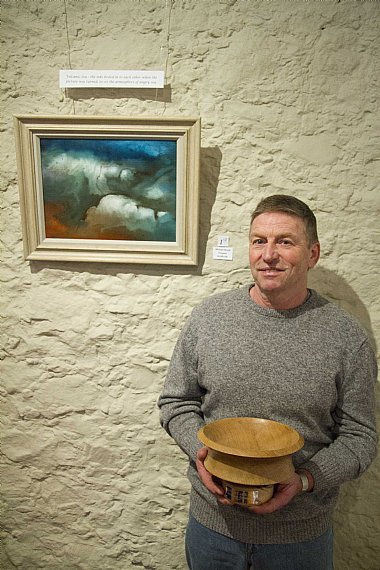 ADULT (11+ YEARS) CATEGORY
1st Michael Wood – Tempest
2nd Marjorie Paterson – Winter Gives Way to Spring
3rd Michael Wood – Breaking the Surface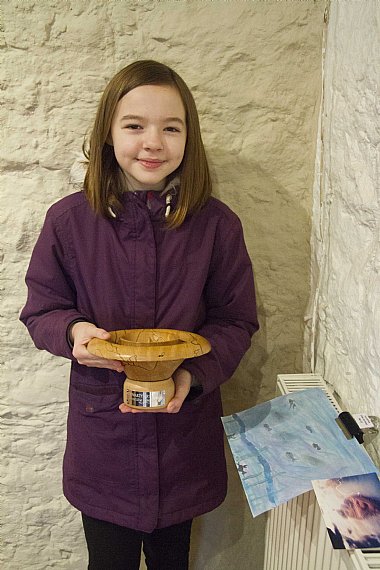 PHOTOGRAPHY CATEGORY (ALL AGES)
1st Lucy Kerfoot – Sky Island
2nd Freya Hubbard – The Wind
3rd John Brierley – Bleak Outlook
Within each of the Primary Schools that entered, judges wanted to award:
CROMARTY PRIMARY
1st Lucy Kerfoot - painting - Under the Water
2nd Bay Rochford - sculpture - A Cromarty View
3rd Christian Whyte - painting - The Nice Links
AVOCH PRIMARY
1st Calum Duffy - Sunset by Avoch
2nd Rory McLean - The Sunset
3rd Eleanor Horsley - The Sunrise
RESOLIS PRIMARY
1st Anna McIver
2nd Abby McCallum
3rd Kitty Bentley Cowan
(Above: Christian Whyte, Artur Kowalik, Abby McCallum, Freya Hubbard)
(Above: Rory McLean, Marjorie Paterson, Michael Wood)