Chanter & Piping Group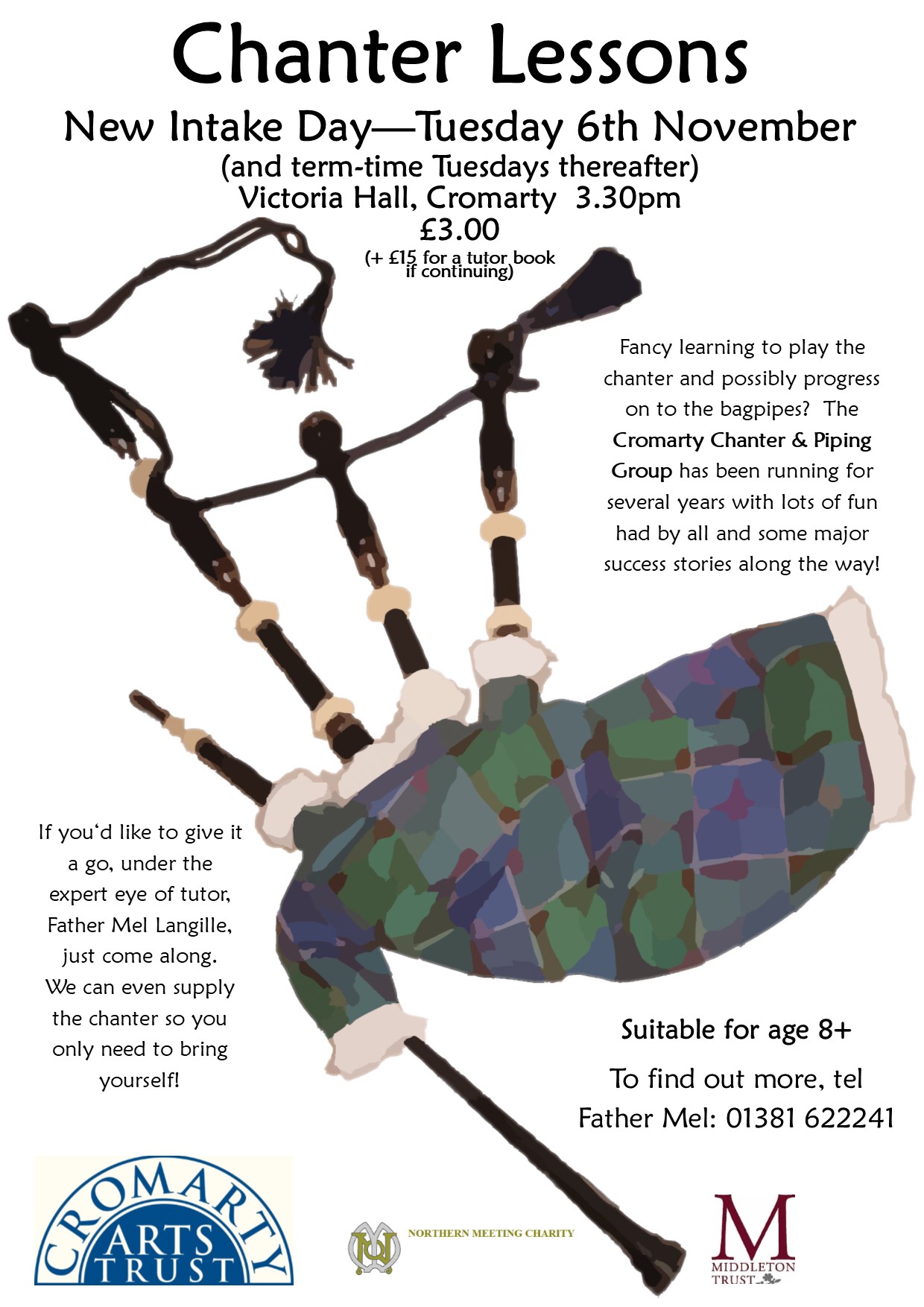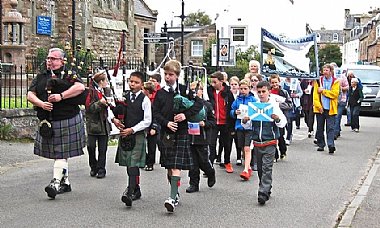 The Cromarty Chanter & Piping Group meet once a week in term time in the Victoria Hall, Cromarty. Classes run from 3.30pm-6pm, with different levels of players at different times during this period.
A mix of ages, from P1 to seniors are welcome to join - from complete beginner to those with previous experience. Tutor, Father Mel Langille, will take you through the stages from chanter to full bagpipes, with scope to progress at your own pace within a small group.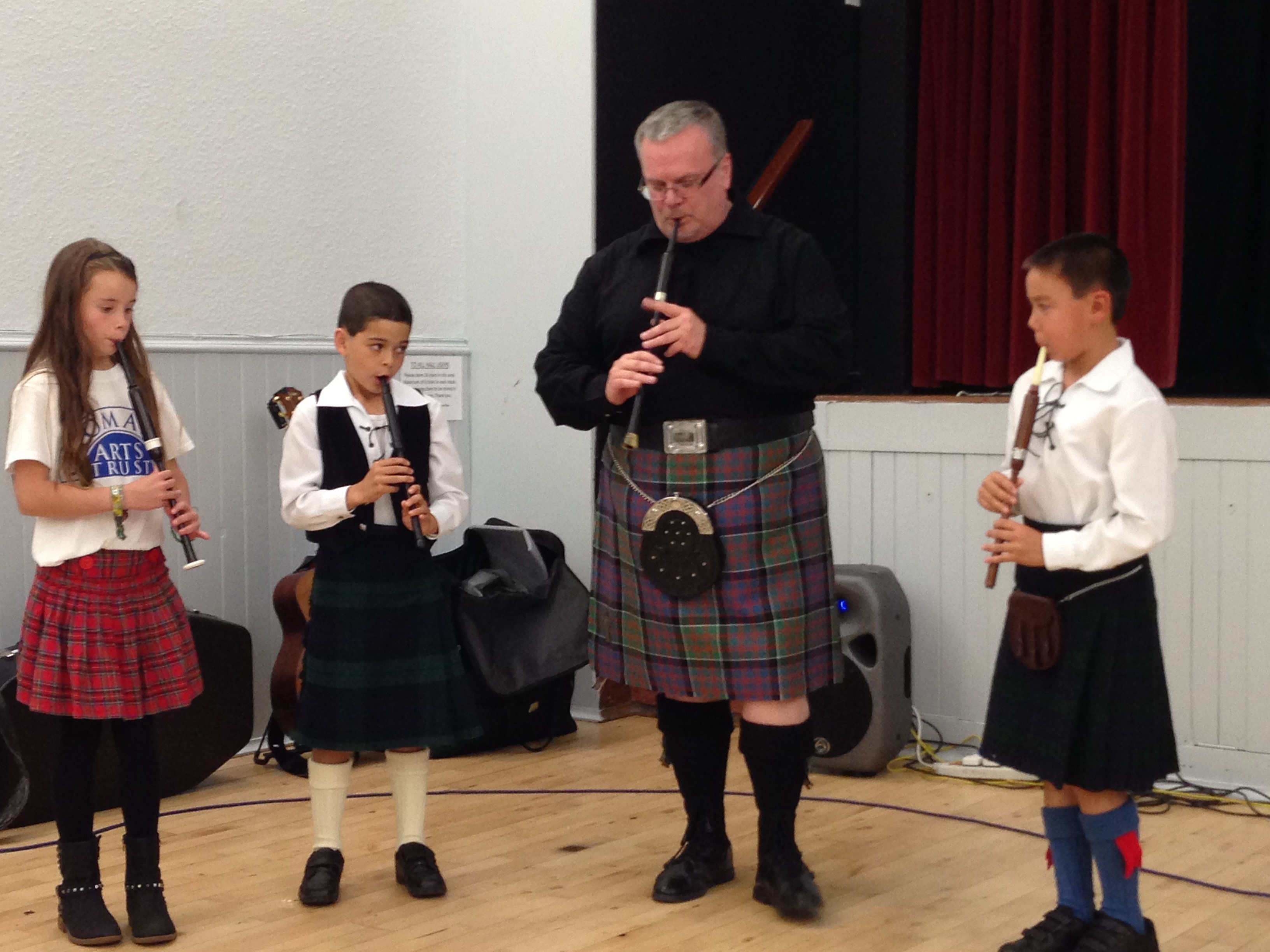 These sessions have been running for several years and some youngsters have progressed from beginners to winning major piping competitions proving that hard work and determination (and a good bit of breath!) are all you need to succeed!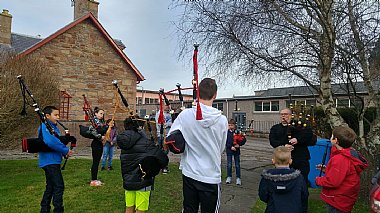 This is a fun and friendly class. Chanters can be provided. As classes are subsidised, it's only £3 per class, payable in cash on the day.
For further information, please email or call 01381 600354.
These classes are part-funded by The Middleton Trust and The Northern Meeting Charity, for which we are much obliged.