When: Saturday, May 14th 2022, Start Time: 20:00
Where: The Stables Causeway, Cromarty IV11 8XS
Part of: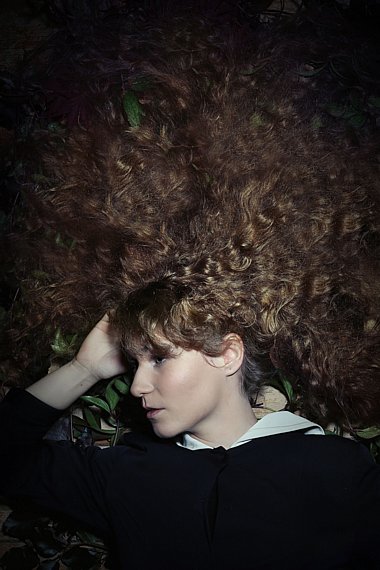 Scotland-based singer-songwriter Lizabett Russo merges her native traditions with elements of contemporary jazz, avant garde folk and world music, a range of influence effortlessly spanned by her powerfully versatile voice. The BBC have championed her work - featuring on both BBC Radio 3 and Radio 6 as well as the BBC stage at Latitude Festival. She has also toured extensively around Europe, Canada and Asia.
Musically Russo's influences are wide ranging. Echoes of her native Transylvania (Romania) are beautifully interwoven with avant garde folk, contemporary jazz and world music.
Lizabett will be accompanied by the award-winning jazz guitarist Graeme Stephen. Today he leads and contributes to a multitude of musical projects in Scotland and overseas, playing a wide array of styles from free improvised jazz to Scottish folk. Stephen's peerless improvisational skills and talent for composition make him one of Scotlands most exciting and prodigious musical talents.
"This is simply world-class work, by any standard" - Tom Robinson, BBC Radio 6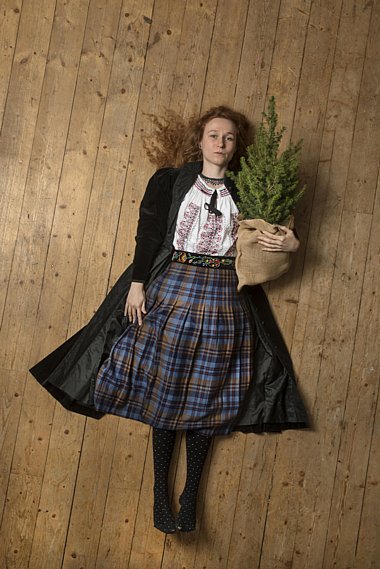 Doors open from 19.30. BYOB / tea & coffee on sale
Tickets: £12 / £8 student/unwaged
Purchase in advance by emailing info@cromartyartstrust.org.uk or tel 01381 600354.
May be sales at the door if availability allows.
We do not send out hard tickets but will have a record of your purchase to tick off on the door list.