When: Saturday, November 17th 2018, Start Time: 19:30
Where: The Stables Causeway, Cromarty IV11 8XS
Part of: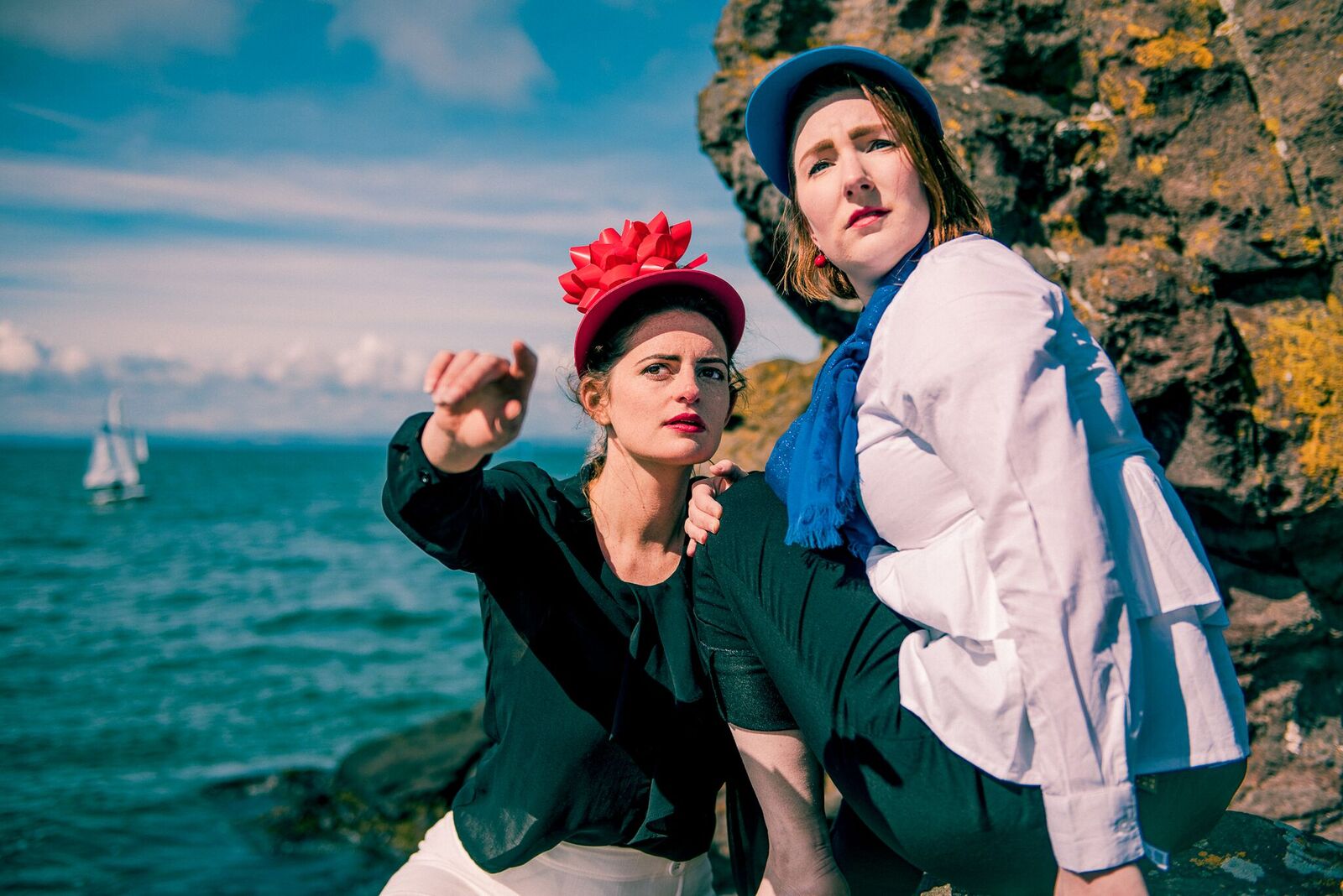 Independent Arts Projects in association with Platform present PUFFIN by Snap Elastic
Why do clouds multiply in inexplicable ways?
Why do sand eels just disappear from the sea?
A girl's life is uprooted when she finds out that her family are moving to the other side of the world. She meets and befriends a puffin and it is through this friendship that we explore how we deal with change (including migration and climate change).
Puffin will explore how we deal with change and face our fears. Snap Elastic, formed of three migrant women artist-collaborators who have all come to call Scotland home, has envisaged a three-dimensional young girl as the central character, a child with agency. Puffin will ask questions about how we see the role of young people in our society, relations between children and adults and convey a central theme about the strength of human relationships and the core values of friendship and community.
Using object and costume manipulation, clowning, movement, and live music, Snap Elastic will create a rich and engaging story that connects with its audience and allows audience members to connect with each other.
The production aims for audiences to:
· Feel warmed by the story and shared experience;
· Be brimming with questions and conversation starters specifically about puffins, climate change, risk and the nature of the relationship between the puffin and the girl;
· Feel inspired by seeing something beautiful and thought provoking;
· Think about their place in the world, and their responsibility toward protecting it- and species that don't have a voice.
A classic 'girl meets puffin' story for everyone 7+ Kids and adults alike will love this tale, so why not bring the family!
Tickets: £7 adults; £4 under 16s
Reserve: info@cromartyartstrust.org.uk or tel: 01381 600354 or purchase on the door (cash please)