When: Saturday, April 21st 2018, Start Time: 14:30, End Time: 17:00
Where: The Old Brewery Burnside Place, Cromarty IV11 8XQ
Part of: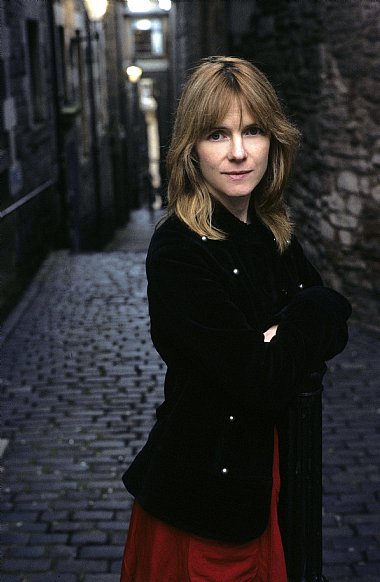 Join writer Shona MacLean for the first of two writing workshops.
A strong sense of place is a key ingredient of successful crime and historical fiction. This workshop will explore how to create a strong sense of place and how to use it to help develop character and plot.
To book your place, please complete a Booking Form or contact us on 01381 600354 / info@cromartyartstrust.org.uk
£30 Reserve your ticket by email, tel 01381 600354 or complete and return this form.
Shona (S.G.) MacLean was born in Inverness and brought up in the Scottish Highlands. She is the niece of adventure novelist Alistair MacLean. She obtained an MA and PH.D. in History from Aberdeen University. She began to write fiction while bringing up her four children (and Labrador) on the Banffshire coast. She has now returned to live in the Highlands, where her husband is a head teacher. 'The Redemption of Alexander Seaton' was short-listed for both the Saltire first book award and the CWA Historical Dagger; 'The Seeker' was winner of the 2015 Historical Dagger.