When: Saturday, November 5th 2022 - Sunday, November 6th 2022, Start Time: 10:00, End Time: 16:30
Where: The Old Brewery Burnside Place, Cromarty IV11 8XQ
Part of: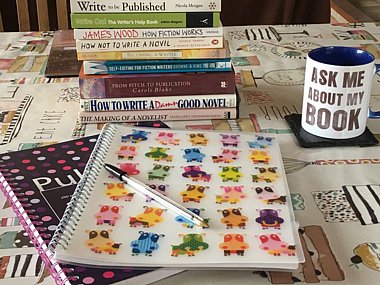 Learn the essentials of novel writing with this workshop led by successful novelist Mike Walters and experienced writing tutor Helen Walters.
We'll look at inspiration for your novel, and planning techniques. And we'll help you work out what genre you want to write and what the implications of that are.
Then we'll go through the building blocks of novel writing – great characters, convincing dialogue, an atmospheric setting and a plot that keeps the reader turning the pages.
All you need to bring is yourself, and a notebook and pen.
This workshop is suitable for those who want to write a novel and don't know how to get started, or those who are in the early stages of writing a novel and would like some support and guidance.
£130 Includes tea/coffee. Please bring a packed lunch.
To book your place, request a booking form by email info@cromartyartstrust.org.uk or tel 01381 600354.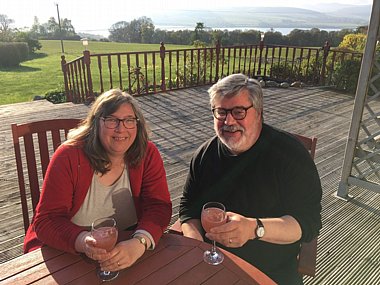 Your tutors: Helen & Mike Walters.
Helen is a well-known short-story writer, columnist and tutor, who has contributed regular columns to Writing Magazine and Writers' Forum. Mike is better known as the crime-writer Alex Walters and is the author of thirteen published novels. Together they run a very successful writing retreat, Solus Or, in a tranquil spot only 25 minutes from Cromarty.