When: Saturday, May 7th 2022, Start Time: 12:00, End Time: 13:30
Where: The Stables Causeway, Cromarty IV11 8XS
Part of: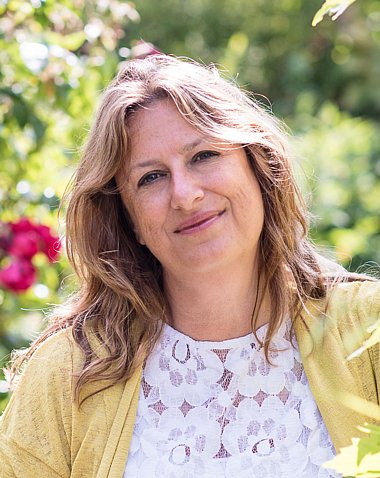 Domenica de Rosa will talk about how she came to write about crime and archaeology and how she acquired my pseudonym, Elly Griffiths.
Elly Griffiths wrote four novels under her own name (Domenica de Rosa) before turning to crime with The Crossing Places, the first novel featuring forensic archaeologist Dr Ruth Galloway. The Crossing Places won the Mary Higgins Clark award and four novels in the series have been shortlisted for the Theakstons Crime Novel of the Year. The Night Hawks (Ruth #13, published in February 2021) was number two in the Sunday Times Top Ten Bestsellers list. Elly also writes the Brighton Mysteries, set in the theatrical world of the 1950 and 60s. In 2016 Elly was awarded the CWA Dagger in the Library for her body of work. Her first standalone mystery, The Stranger Diaries, won the 2020 Edgar award for Best Crime Novel. The second, The Postscript Murders, was shortlisted for the CWA Gold Dagger. Elly also writes A Girl Called Justice, a mystery series for children.
Plus...Spotlight Author - JONATHAN WHITELAW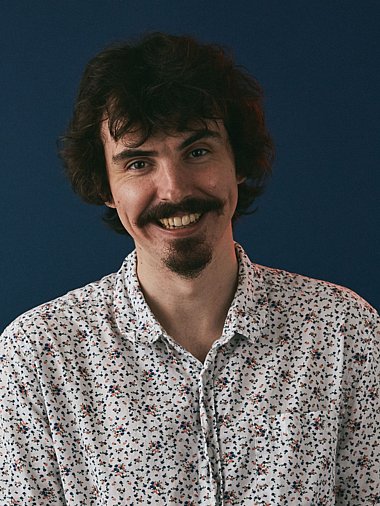 Jonathan Whitelaw is an author, award-winning journalist and broadcaster. After working on the frontline of Scottish politics, he moved into journalism. Subjects he has covered have varied from breaking news, the arts, culture and sport to fashion, music and even radioactive waste — with everything in between. His new book - The Bingo Hall Detectives - was released in April.
Both authors will be signing books at the end of the session.
£15
To book your ticket, complete and return the booking form or email / tel 01381 600354.