Creative Cromarty Competition 2018
Thank you to everyone that entered this year's competition. We had some beautiful, interesting and inventive submissions that made the judging panel's job extremely challenging!
Congratulations to our winners and runners-up, plus Avoch and Culbokie Primary Schools that entered so many wonderful and creative pictures - see below...

Adult Category
1st prize – Ian Bashan, Fortrose – 'Storm in a Teacup'
2nd prize – Marjorie Paterson, Cromarty – 'Let There Be No Silent Spring'
Runners-up: Lynn McPhee, Cromarty – 'Round the Harbour';
Astrid Fraser (age 12), Rosemarkie
Primary Category
1st prize (joint) – Freya Campbell (age 11), Fortrose – 'Sink Whale'
1st prize (joint) – Chloe Millard (age 10), Fortrose – 'Magical Mystery'
Runners-up: Georgia McDonald (age 7), Cromarty – 'My World';
Daisy Hendry (age 9), Fortrose – 'Wee World'


Special Group Certificate – Culbokie Primary School (classes P1, P2, P7) for their 'Fairy / Soldier Dens' photos
Creative Cromarty Competition 2018 - Information:
Theme: 'Miniature World'

Cromarty Arts Trust is calling all non-professional/amateur artists to enter into this year's Creative Cromarty Competition.
We want artists to enter a piece of work in either the medium of drawing/painting, photography or 3D model/sculpture.
This year's theme is 'Miniature World' which invites artists to capture their environment/surroundings/objects up close and personal. We encourage artists to add a humorous, unique or creative aspect to their work or just view their favourite subject matter in a different way.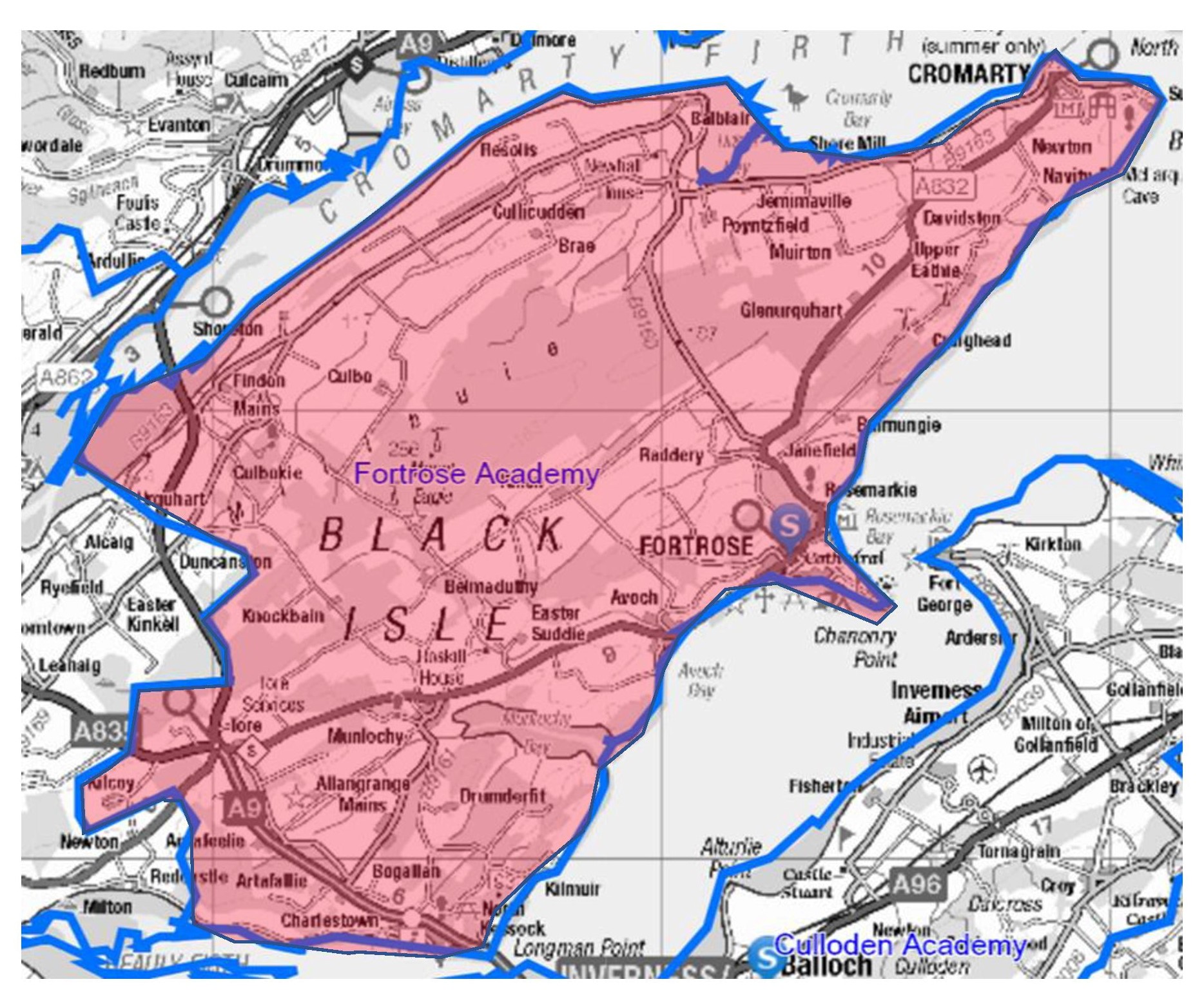 Take whatever aspect of the brief inspires you and run with it- it's up to you. All individual ideas will be welcomed.
To enter the competition you must live within the Fortrose Academy Catchment Area which is shown on the map.
There are two categories to enter in to:
Primary school pupils P1-P7

Adults- S1 (age 11/12) and upwards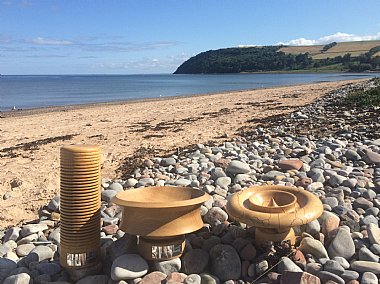 Winners from each age category will receive a hand-made, wooden trophy created specifically for the competition by local artist, James Flavell. There is one prize up for grabs for the Primary School category and two prizes for the Adults category in accordance with different media being used.
All entries will be hung in an exhibition at Cromarty Stables and be assessed by a selected panel of judges.
A maximum of one piece of artwork per individual will be accepted.
Timeline:
Launch Monday 27th August

Deadline Friday 9th November at 4:00pm

Exhibition/Prize giving Saturday 8th December
Entries are to be handed in by 4:00pm to Ardyne, 19 Bank St, Cromarty, The Black Isle, Ross-Shire, IV11 8YE
Competition Rules and Regulations:
Open to all non-professionals within the set boundary only, i.e. those who are not commercial artists

Only one entry allowed per person

The competition is free to enter

Applicants must fill out an entry form to take part in the competition

No cash prize is awarded to winners of the competition

All entries must be received at 4:00pm on Friday 9th November
Submissions must be collected by the end of December after the exhibition from: Ardyne, 19 Bank St, Cromarty, The Black Isle, Ross-Shire, IV11 8YE

There will be one winner from the Primary School category and two winners from the Adult category. Certificates will also be awarded to runners up.

The winners will receive a Cromarty Arts Trust handcrafted, wooden trophy, produced by artist James Flavell to keep for one year.

Judging will take place in the second week of November and winners will be notified via their given contact details on entry asap.

The decision of the judges will be final.

The organisers of the competition reserve the right to makes changes, e.g. to timescale, if required.

Work will be exhibited on the 8th of December at the Cromarty Arts Trust gallery- The Stables -and will be open to be viewed throughout that day by any members of the public.

For any further queries regarding the competition please phone: 01381 600354 or email: info@cromartyartstrust.org.uk
---