When: Sunday, May 5th 2019
Part of:
SHORT STORY WRITING COMPETITION - The Results...The inaugural crime and thrillers short story writing competition in 2019 proved to be a HUGE success, with over 40 entries from all over the world (seriously!) winging their way to our office. There were a multitude of creative takes on the compulsory title - 'The One Hundred Steps' (after the beautiful and legendary Cromarty walk up the South Sutor) - and with such a high standard, our three judges (Vee Walker, Barbara Henderson and Neil Lancaster, who were also our Spotlight Authors in 2019) had quite a task on their hands.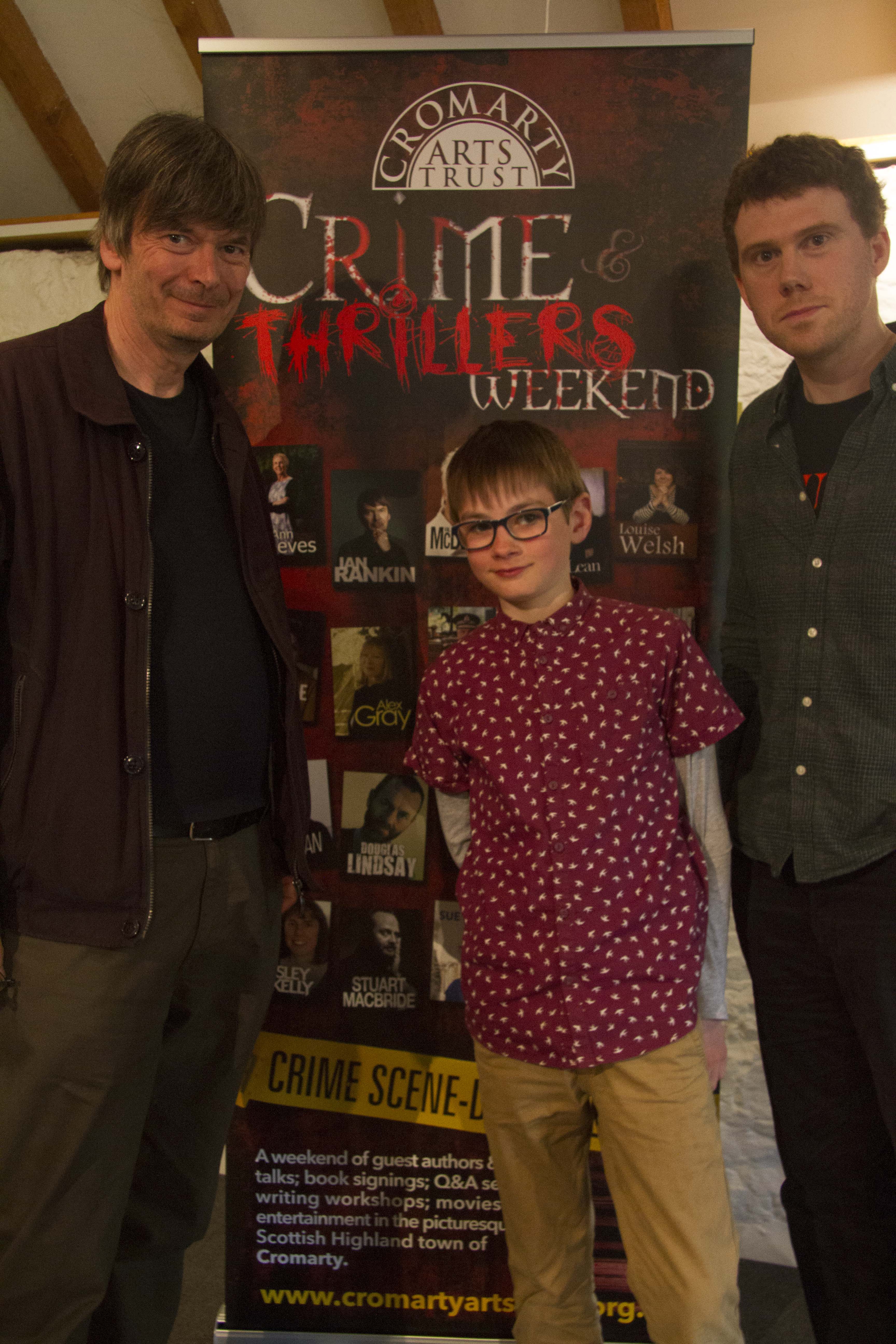 There were two categories: under 18 (1000 words) and 18+ years (2000 words) and entries were judged anonymously with a winner and runner-up in both categories. Due to the high quality, the judges also awarded seven Commended prizes to those entries they felt deserved special recognition. Certificates and prizes were awarded by Ian Rankin during the final Crime & Thrillers session on Sunday 5th May and the two winning stories were read aloud to a captivated audience.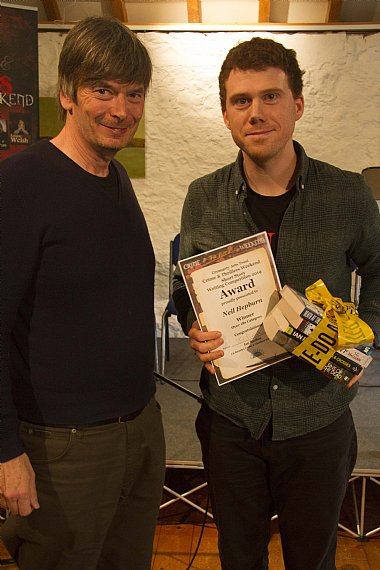 Congratulations to everyone that took the time to enter - it was greatly appreciated! And even bigger congrats to our winners, as listed below. Unfortunately, due to future plans for them, we are unable to publish the winning or runner-up entry in the Over 18 category but you can enjoy the Under 18 winning story by clicking link below.
Under 18 Category
Winner - Sorley Rochford (age 10), Cromarty. Read the story here.
Runner-Up - Rebekah Macpherson (age 12), Culbokie.
Over 18 Category
Winner - Neil Hepburn, Inverness
Runner-Up - Louise Mangos, Switzerland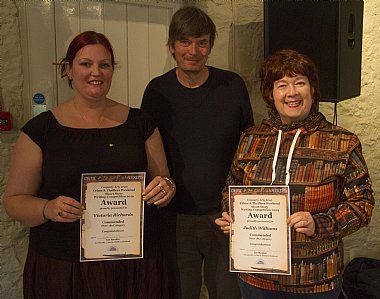 Commended
Sandy Thomson, Cromarty
Judith Williams, Southampton
Victoria Richards, Inverness
Gary Ross-Jordan, Isle of Lewis
Carol Walker, Inverness
Alison Campbell, Avoch
Martha Hubbard, Estonia
Please note: we aren't running a short story writing competition in 2020, due to lack of available (wo)man-power and hours in the day but it will be returning with a vengeance for the 2021 event so keep your eyes peeled for further info and your imagination ticking over for potential material and plot lines in the meantime!

For information on the 2019 competition, you can still see the full details, terms and conditions and an entry form, download here in Word or as a pdf.